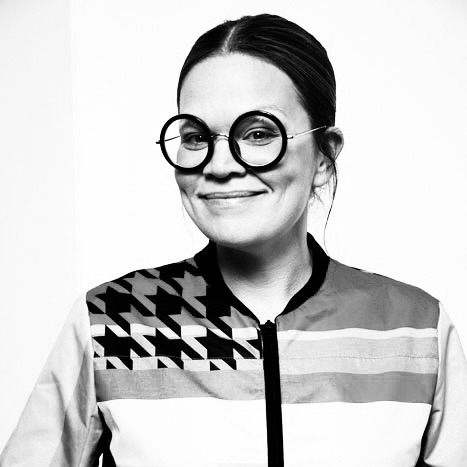 Forslund Maxjenny
Maxjenny Forslund is an avant-garde Swedish designer known for her elegant, timeless and innovative approach. Working with high-quality sustainable materials, she combines art and fashion to develop designs for clothing, furniture, and textiles. As a student at Denmark's Designskole, Maxjenny Forslund presented screen-printed stools and embroidered sofas at the furniture fairs of Milan, London, and New York. During this time, she earned worldwide recognition for her innovative textile designs.
Soon after graduating as a fashion designer in 2003, Maxjenny Forslund established her own clothing and footwear brand, "Les Couleurs Nationales". Subsequently, the designer and her collection became the focus of a great deal of media attention when Madonna wore her clothes in the video for 'Sorry'. Maxjenny Forslund's work has also been recognized with a grant from the Danish Ministry of Culture, which was awarded in 2007. Her designs have been shown across the world, including at fashion events in Tokyo and New York, as well as in the worldwide 'Ecological Haute Couture Exhibition'.
In 2008 she was named by BON magazine as 'One of the 50 designers who is shaping the world today'. Silky, together with Maxi, are the first textiles she has designed for Kvadrat.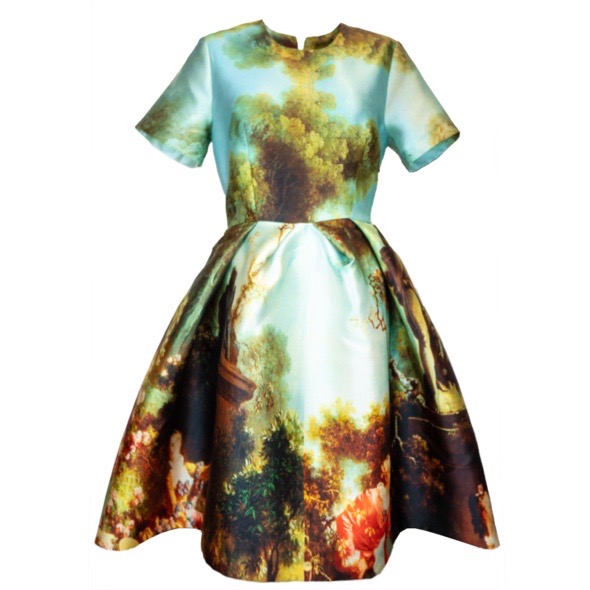 Garden Royal, Marie Antoinette Mini Mini Version Dress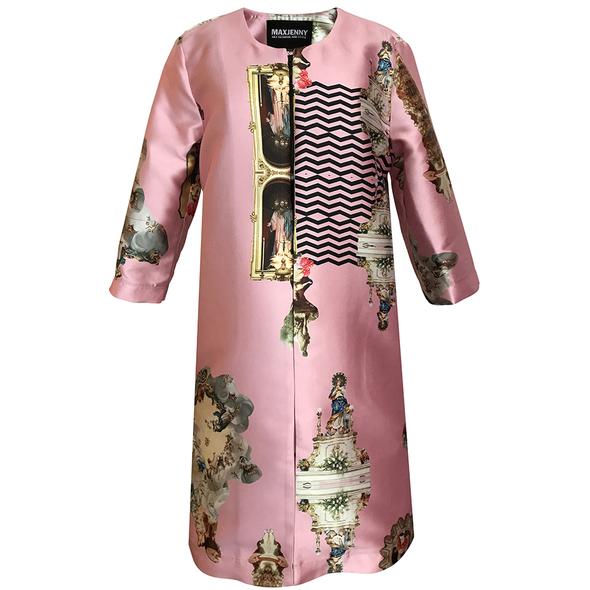 Sicily Powder Pink, Occasion Coat
Stockholm Blue Dot, Short Skirt