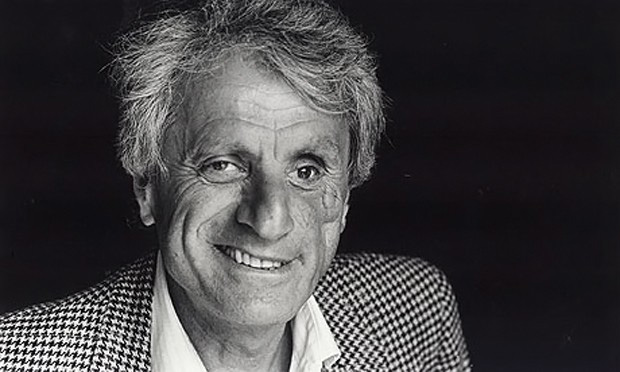 Xenakis Iannis
Romanian-born, Greek-French composer, engineer and architect, Iannis Xenakis (1922 – 2001) is mostly known for putting mathematics at the center of his work.
After graduating in Engineering from the Athens Polytechnic in 1947, he integrated the studio of Le Corbusier in Paris. They collaborated for more than a decade and created several spatial compositions of light and sounds, the "Polytopes", that would later inspire his musical pieces, following the same principles.
He worked and produced by himself two great buildings; the Tourette monastery in Éveux-sur-l'Arbresle followed by the Philips pavilion in Brussels at the Expo 58; he then focused almost entirely on composing music, and teaching.
In 1997, he was nominated and won the Kyoto Prize.