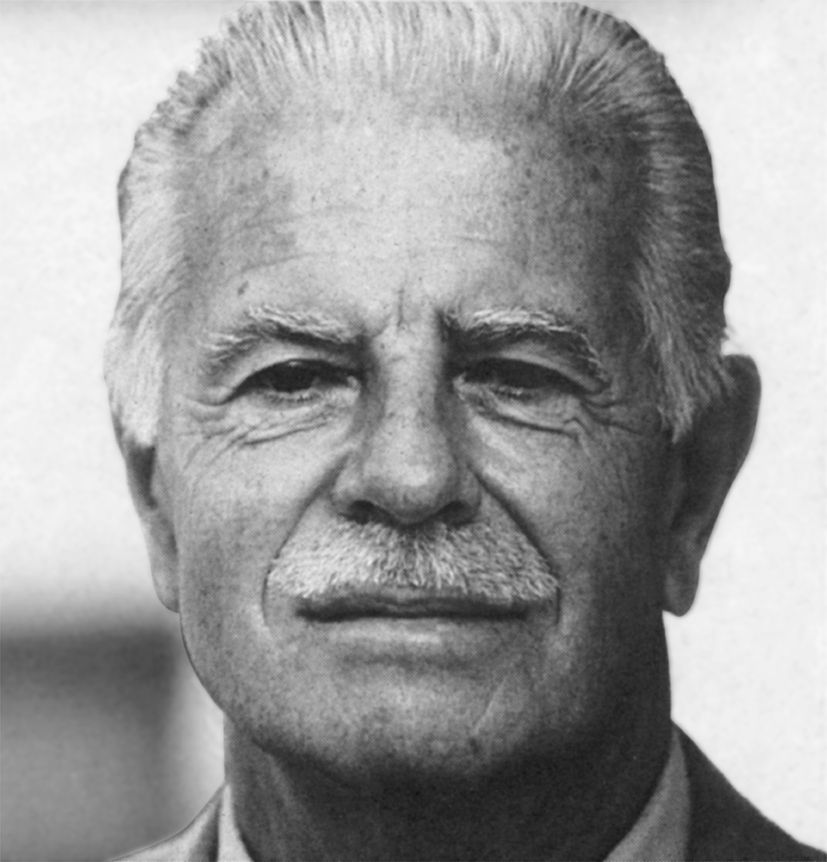 Ricard André
André Ricard has been a pioneer and a champion of industrial design in Spain, and he has contributed definitely to both the institutional and professional development of this discipline. He has been President of the ADI-FAD (Design Association of the Fad), Founding President of the ADP (Association of Professional Designers), Vice-president of the ICSID (International Council of Design), Vice-president of the BCD (Barcelona Design Centre), Member of the Faculty of the Art Center ( Switzerland), Head of Department of Product Design in the Barcelona Eina design school as well as Patron of its Foundation and also President of Design for the World (NGO of design).
At present he is Honorary Patron of the Loewe Foundation, Member of Honour of the Royal Academy of Fine Arts Sant Jordi and Academic of the Barcelona Royal Academy of Arts and Sciences.
His projects have aimed to improve the function of a great variety of everyday objects. Since 1963 his packaging designs for Antonio Puig Perfumes have been particularly outstanding and prolific . His works for the Olympic movement must also be highlighted, especially the Torch for the 1992 Barcelona Olympic Games and the Crucible for the Olympic Flame in the Musée Olympique in Lausanne (Switzerland). In his role as promoter of the profession at a national and international level, as well as writer and teacher, he stands out for his ethical conception of design linked directly to the improvement of usefulness.
André Ricard has been recognised with Spain's National Design Award , the Sant Jordi Cross from the Generalitat of Catalonia, the Olympic Order from the International Olympic Committee, the Gold Medal for Artistic Merit from the city of Barcelona and he is both Chevalier des Arts et des Lettres and Chevalier of the Légion d' Honneur from France.