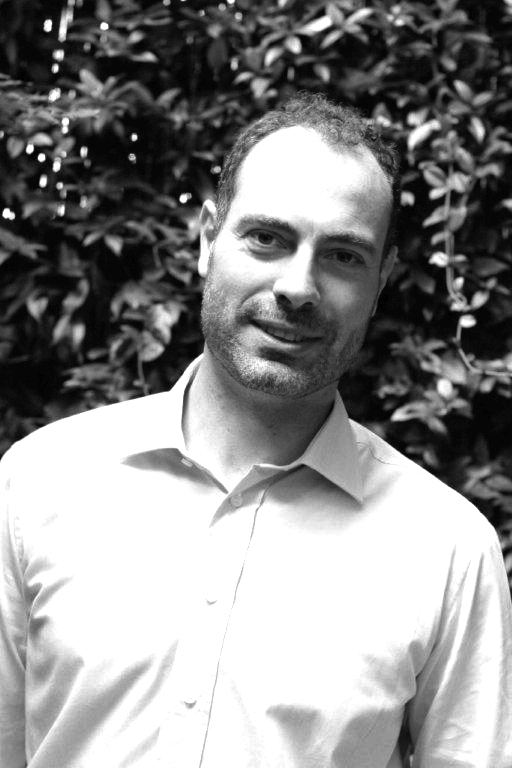 Nason Alberto
Alberto Nason was born in Venice in 1972.
After completing his studies, he gained three years of experience in an "Option One" graphic design studio in London. He then attended the "Istituto Europeo di Design" in Milan and obtained a degree in Industrial Design in 1996.
He finally completed his professional experience by one year in Germany with the studio of "Eckart & Barski" near Frankfurt. Alberto Nason specializes in the creative and technical fields of design. This knowledge is the fruit of a collaboration with the studio of the architect Michele De Lucchi in a role of designer since 1997.
He contributes to the development and planning of design objects. In 2001, he created a place called "first laboratory" in which the designer devoted himself to the new techniques of research of glass work.
In 2001, he collaborates with the European Institute of Design and plans a thesis with Professor Angelo Micheli. Since then he has cooperated with many companies.