Modernity makes its way in 1930s apartments thanks to the generalization of electricity. The more recent buildings, built of concrete, offer large windows that open to the outside. The living room becomes the main room to live and welcome friends, family, and guests. The refined lines of art deco furniture are definitely imposed. Furniture featured veneers of mahogany and Macassar ebony. Designers also used bold contrasting colors like gold, black, and silver and incorporated modern materials like glass, chrome. It was all the rage among the happy few who travel to the United States by taking the splendid steamers connecting Europe and the New World. They offered decorations purely art deco, signed Ruhlmann, Dunand, Leleu, Sue, and Mare.
The Art Deco style is characterized by a Cubist geometry and the architectural character of the furniture design. The luxury of the finishes and the quality of the materials contrast with the extreme discretion of the motifs and the ornamentation. The comfort of this refined and elegant furniture finds its place in an environment with smooth and clear walls. The avant-garde continues its research and the prototypes that emerged a few years ago, including metal and leather furniture, begin to be produced in small series. Le Corbusier, who created the UAM (Union of Modern Artists) in Paris 1929 to theorize this radicality, is gaining notoriety and influence.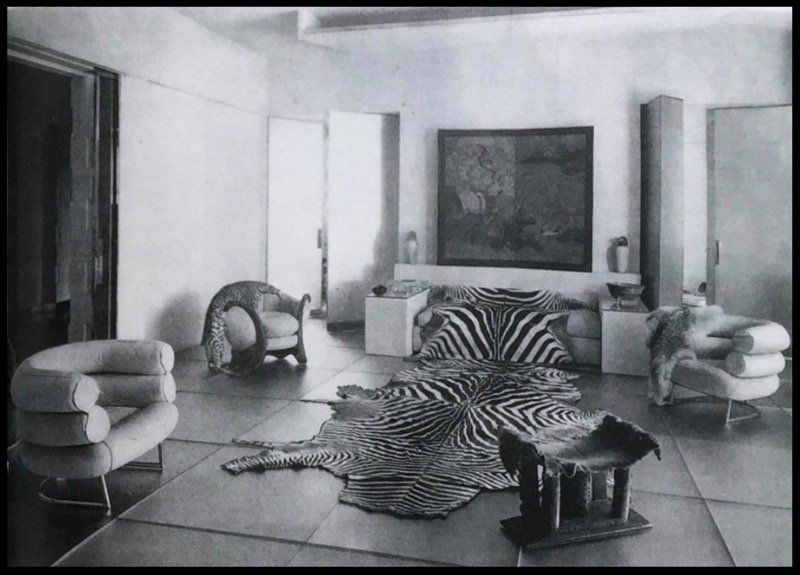 In the 1930s, innovators pursued the utopia of beauty accessible to all. And design furniture as an extension of architecture. But, if they succeed in making their products in small series, especially metal, considered austere, they still meet with difficulty the support of the general public.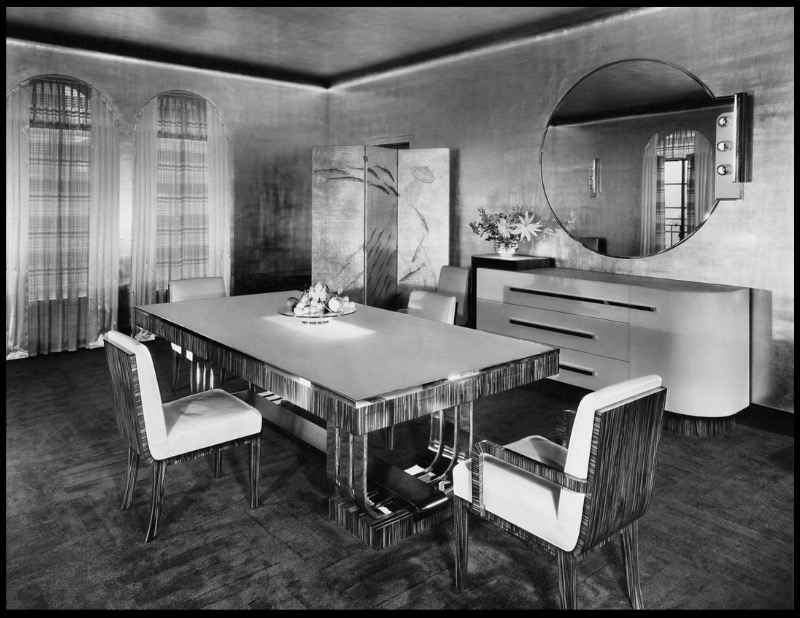 The most outstanding aspects of this period are Art Deco, Art Nouveau, Bauhaus, Cubism, and Serge Diaghilev's Ballets Russes. Decorative ideas came from American Indian, Egyptian, and early classical sources as well as from nature. And the most iconic designers of this revolutionary period are the notable designers  Marcel Breuer, Alvar Aalto, and Gerrit Thomas Rietveld.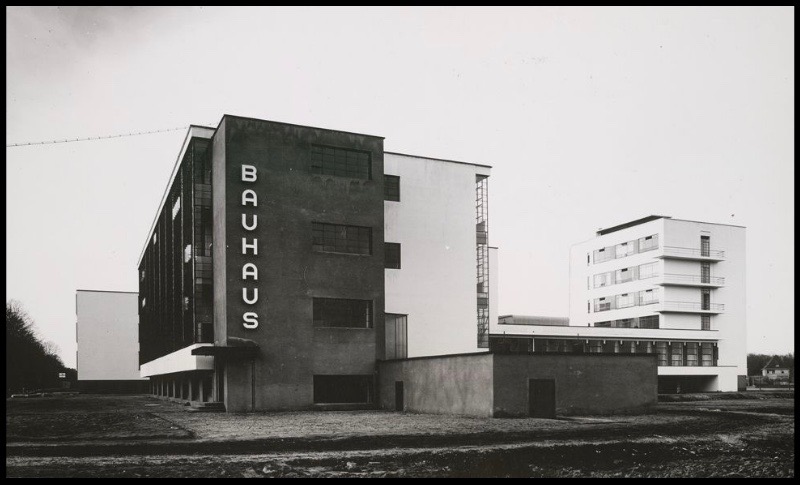 On the link below you can find a vast selection of our products from the 1930s. Don't hesitate to take a peek.
Link: 1930s products