The Last Thing That You Acquired #57 (Post Pandemic Edition)
@kyle-barrett Nice find! And I bet they are quite comfy! It only seems that with the Wanschers (and the Buck chairs you mentioned before) you really got a little space problem now. 😅
"People buy a chair, and they don't really care who designed it." (Arne Jacobsen)
Hi! 
I've had some luck over the pandemic, found some stuff, kept some stuff and sold some stuff. Hopefully 2022 brings some more great furniture everyone's way! 
Big ol Rya Rug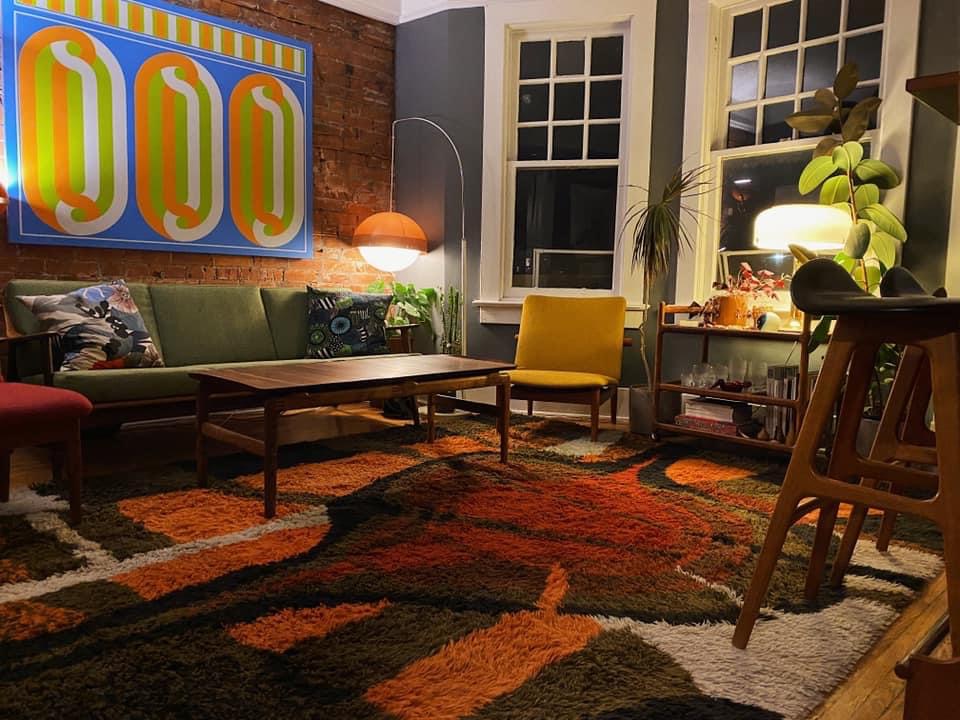 Johannes Andersen - Bar Model Sk 661 with Eric Buch - Model 61 Bar Stools
Big Keith Haring "Free South Africa" sign 
Ste-Marie and Laurent Chrome/ Rosewood/Vinyl Credenza and Desk set (With vintage Coneheads shirt) 
Johannes Anderson - FD 164 Lounge Chair and foot rest 
Hans Olsen Modular Sofa (usable but I'll change upholstery and have the cane redone, someday)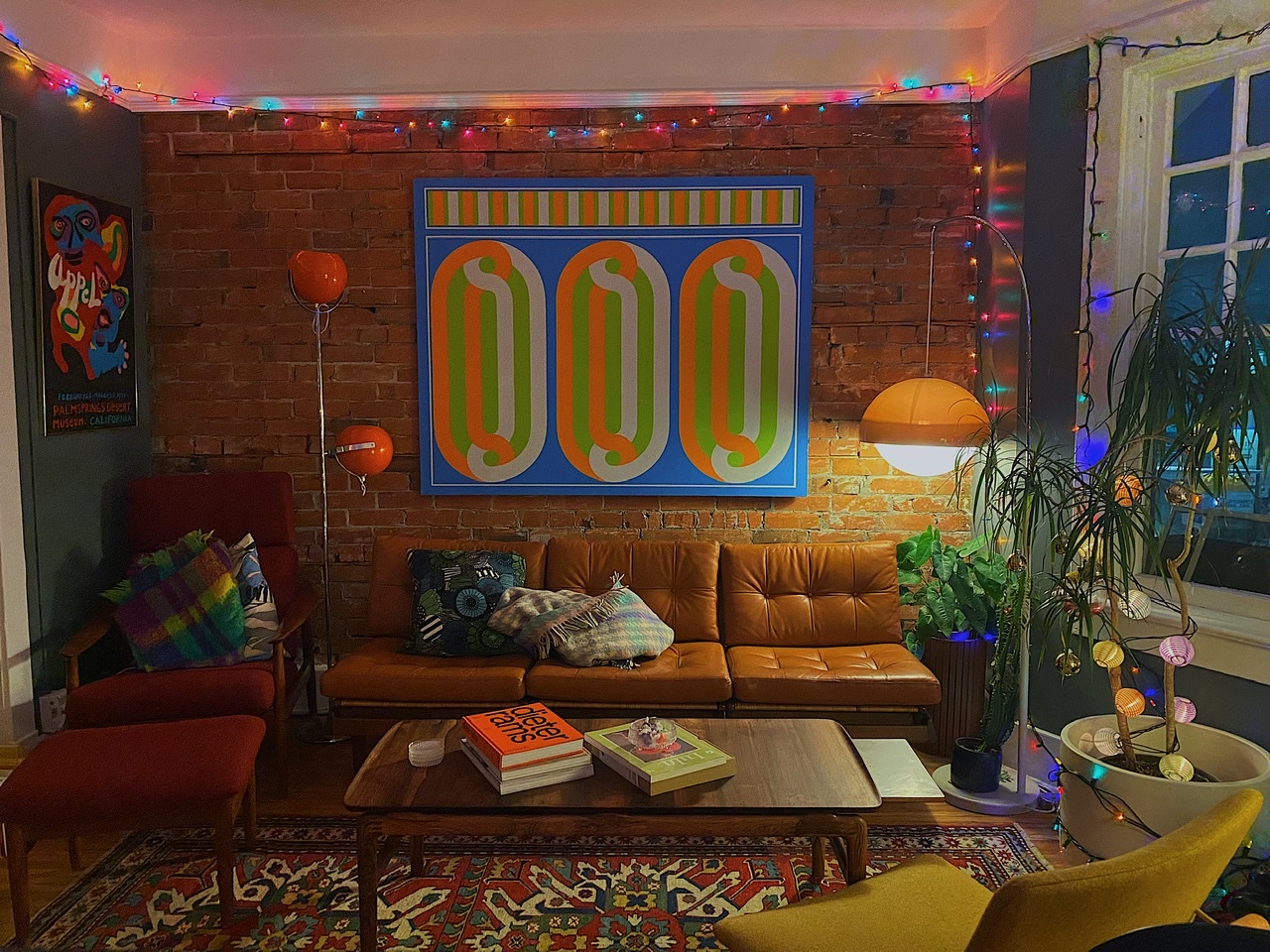 @Woodastal Cool lamps! 
Bad pics but latest finds are Wegner for RY Mobler (pic from sellers house, it's in pieces now) and Hvidt & Molgaard 311 dining table for Søborg 😊