Hong Stolefabrik
Another catalogue find; Anton Dam, late 50's
3 chairs designed by  P. Kirkegaard ?? ( models 42, 26 and ?? ) Is he related to Erik ?? So little info about either of these people or Hong. ( Image 1)
A Google search produced an advert for Hong where a P. Kirkegaard is mentioned as a " repræsentanter"   (Image 2)
Models 41 , 42 
To keep this short ,I will just post images of Models that I have found on the net, that have a Hong stamp/label and/or a stamped number.
Models 41/42 Images 1 and 2.
Model 26.  Image 3;  These chairs come up a lot in the US with an " imported by DUX " stamp. Usually described as a "ribbon" chair. Also discussed on Forum before; http://old.designaddict.com/forum/Identification/Kai-kristiansen
Model 52.  Image 4;  You find these described as " compass " chairs. You will also find these with the Dux import labels
Model 49b. Image 5;
Model 58. Image 6; To my mind this is possibly the blurry one in the AD catalogue 🤔 ; also found one with an Asbjorn Mobler  ( Danish retailer ) on the chair as well
DFI shows a model 43  and two unknowns. One looks like a variation of models 41,42 & 43 and the other looks very like Model 49b
That's all for now folks.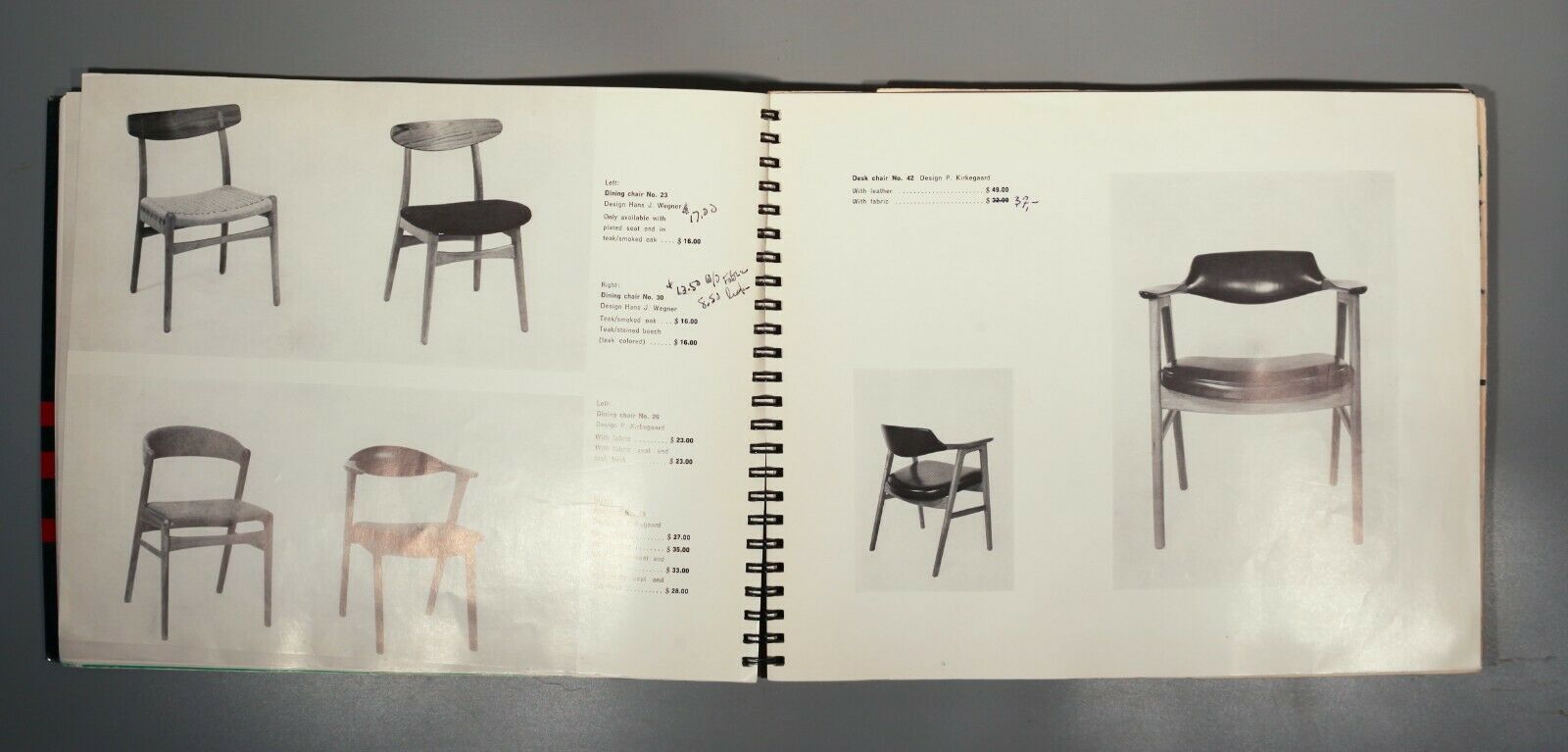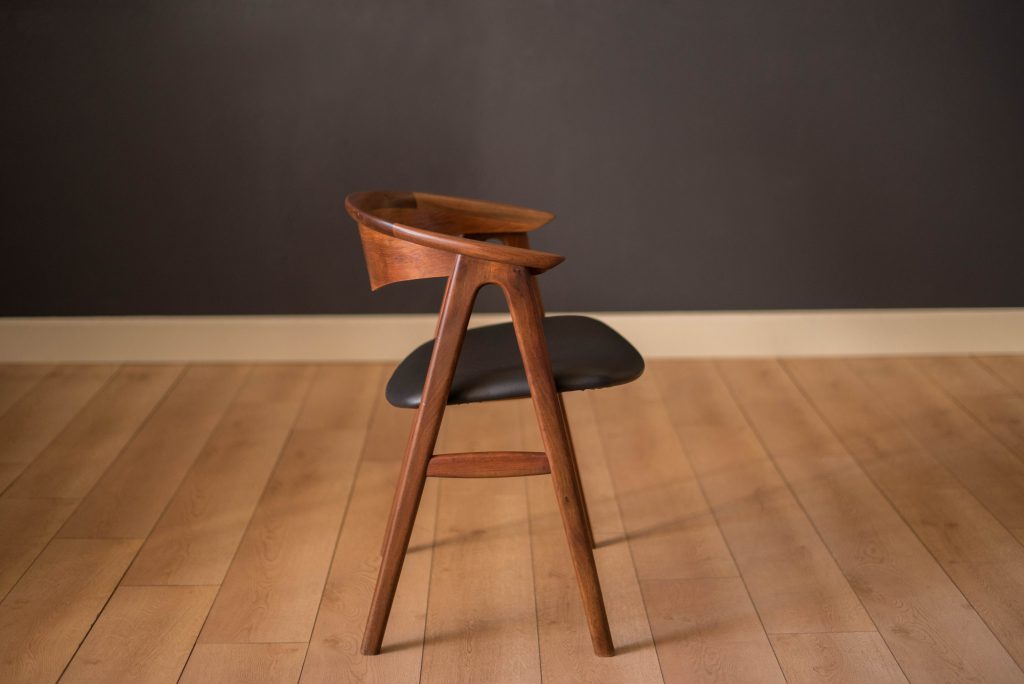 This topic was modified 3 years ago 6 times by
lexi
Knowledge shared is Knowledge gained