Paul Evans Cityscape Table Lamp.
Does anybody on this board own the Paul Evans: Designer & Sculptor book. This "Cityscape" table lamp is listed on page #113. I was hoping that someone would be kind enough to take a picture of it and post it here, so that I can have a copy of it for myself.
Thanks a head of time for any help with this request.
Best Regards,
Peruche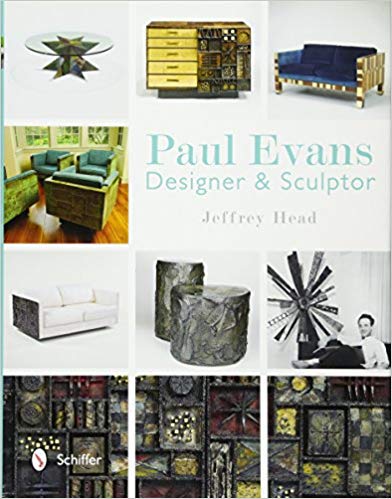 This topic was modified 4 years ago 2 times by
Peruche