Identification Needed on Norwegian Teak Mid-Century Daybed or Sofa
This has a 'Made in Norway' stamp on it. Does anyone have any thoughts on who the maker is? Thank you!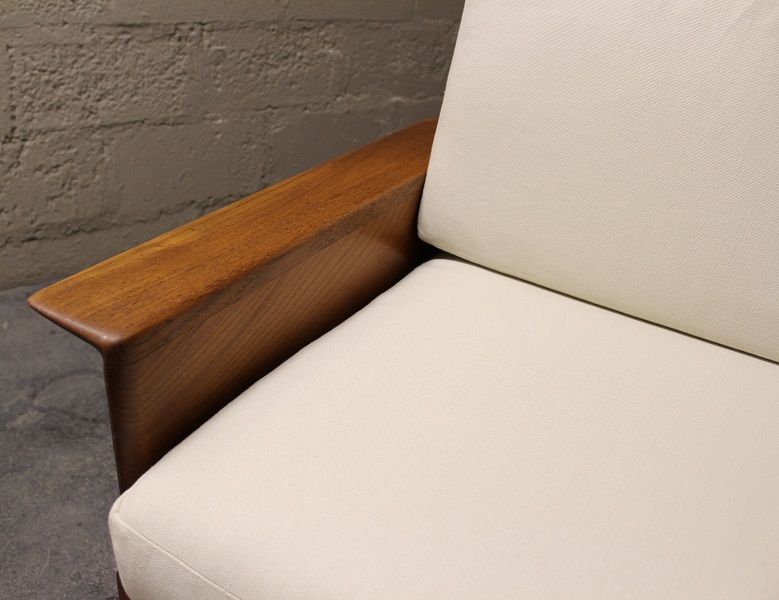 <img class="wpforoimg" src=" http://d1t1u890k7d3ys.cloudfront.net/cdn/farfuture/6QTZzFopzy6mumxafr8ynU
@tomw. Six years later this time. Posting the information I  received from Mats Linder, for future reference purposes.
"It looks like TV-serie, design by Rastad & Relling around 1960, manufactured by Gaustav Bahus Eftf. It was a wide range with many combinations, probably more than 100. Dont think it did sell much"
Image 1 from Instagram post by Mats.
2nd image:- one of the variants.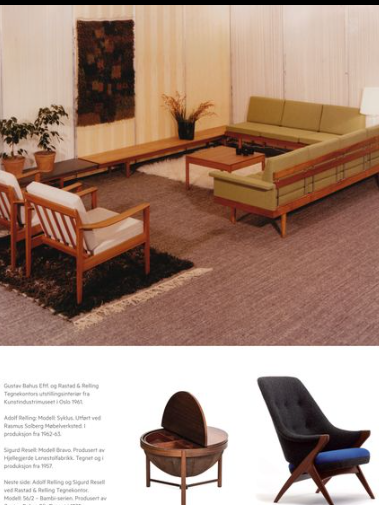 Knowledge shared is Knowledge gained