France and Son folding chair
Hello,
does anybody knows the designer of this France and Son folding chair. Should be made very late at the end of the sixties.
Is it Poul Cadovius?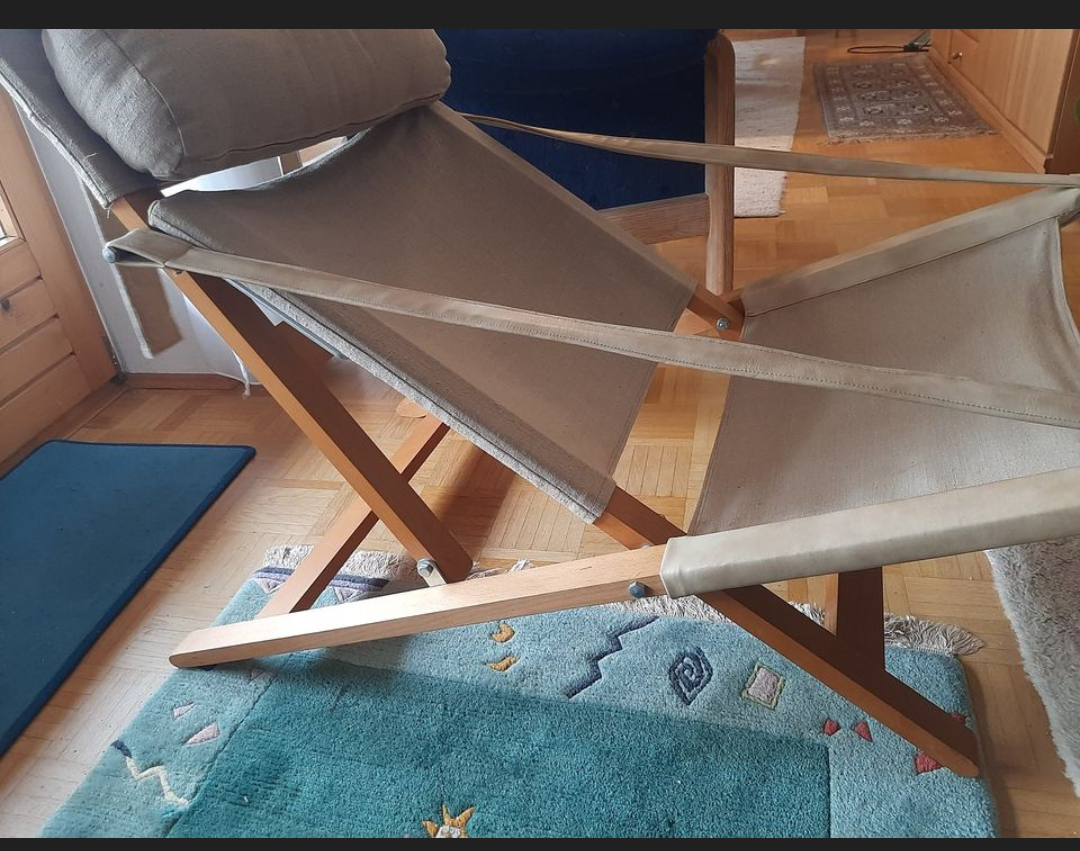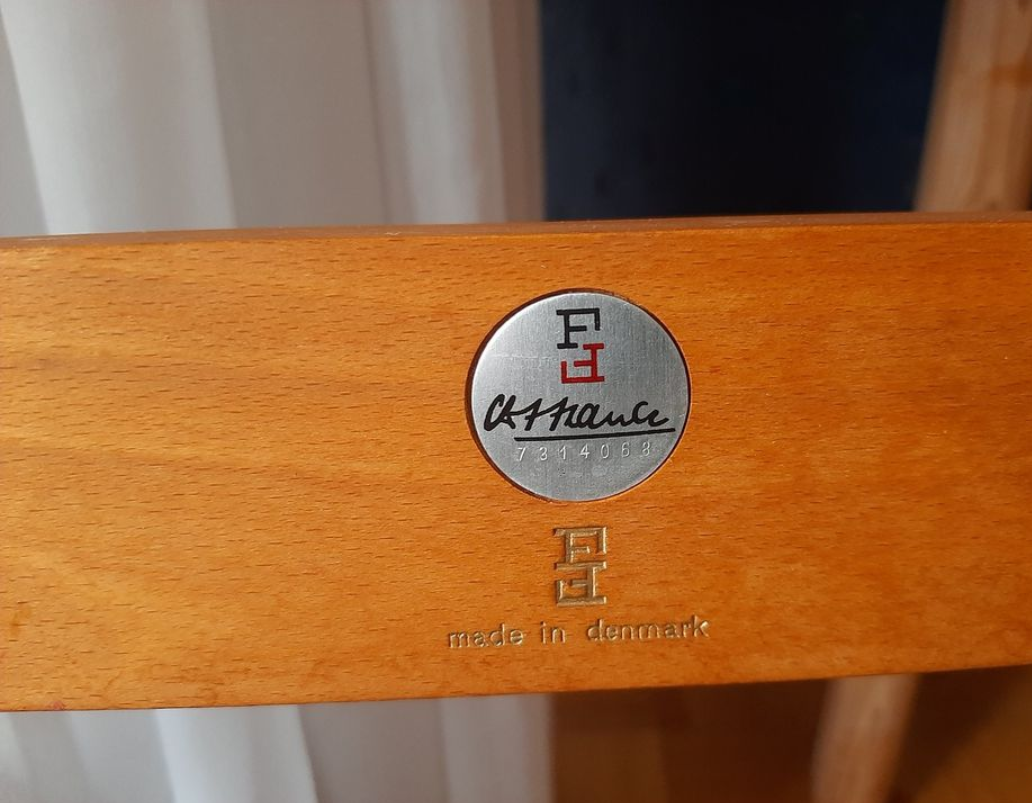 Interesting question. No idea. It definitely was produced in the Cadovius time but there were several designers working for the company back then. Gjerløv-Knudsen, the Heath's, Steen Østergaard, to name a few. Maybe a development of Gjerløv's folding chair?
"People buy a chair, and they don't really care who designed it." (Arne Jacobsen)
@molassekoeniggmx-de .@herringbone
I was following up on that reference also !! Found image of chair and Lauge Vestergaard name in Dansk Brugskunst 1970,  Vol 1-2; page 48. Thought I would save you the trouble. 😊 
First time I have heard that name.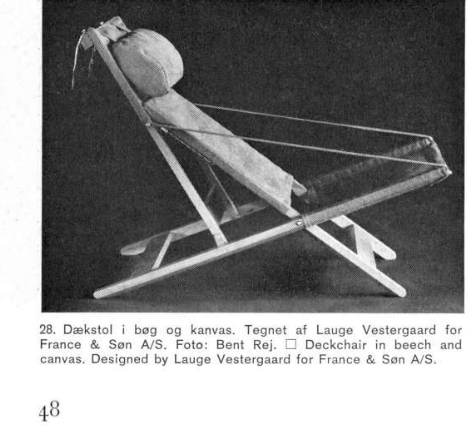 Knowledge shared is Knowledge gained
@lexi Ha, very nice!!! I bet he had a rather short career as a designer. 
"People buy a chair, and they don't really care who designed it." (Arne Jacobsen)