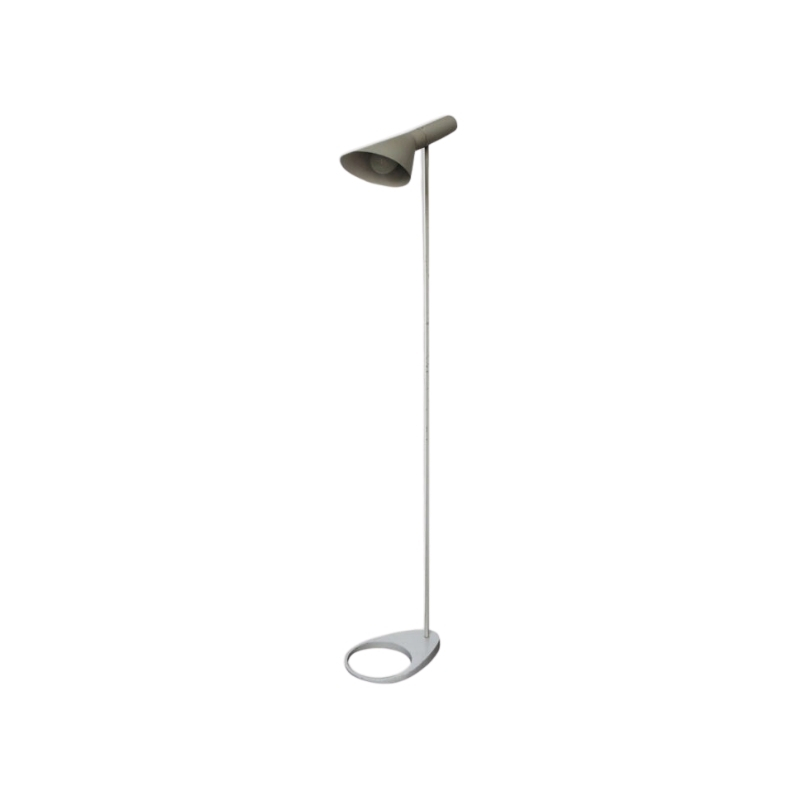 1200€
Designed for the SAS Royal Hotel in Copenhagen (Radisson Blu) in 1960.
More info
Showing 1216–1260 of 1354 results
This exotic Palm Tree Lamp was designed by Peter Doff in the 1970s for Bergers Design in the Netherlands. The lamp is made from a combination of Lucite and brass. The base is translucent and serves to illuminate while the...