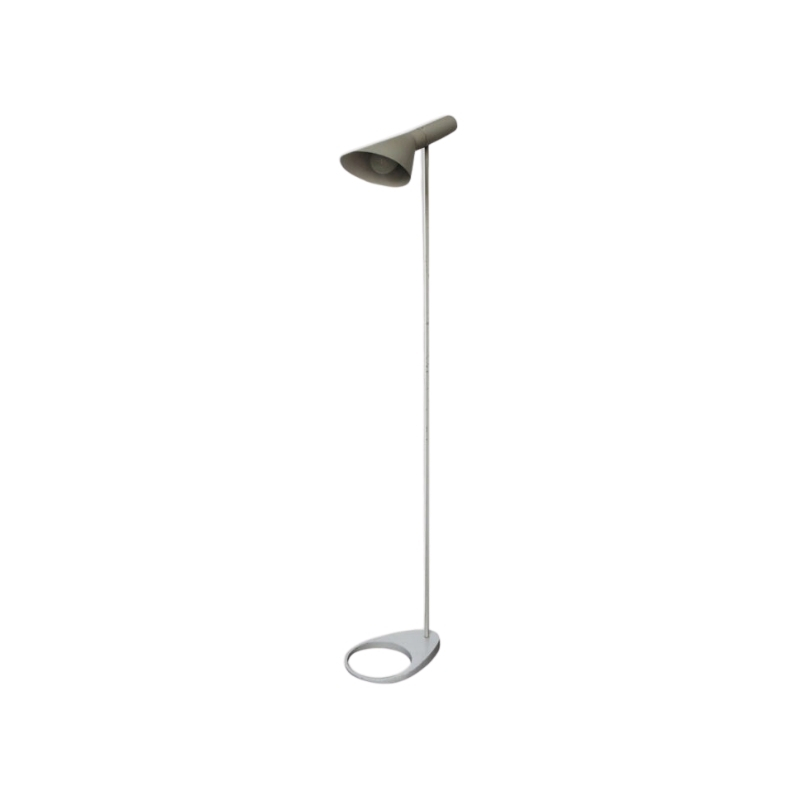 1200€
Designed for the SAS Royal Hotel in Copenhagen (Radisson Blu) in 1960.
More info
Showing 406–450 of 1361 results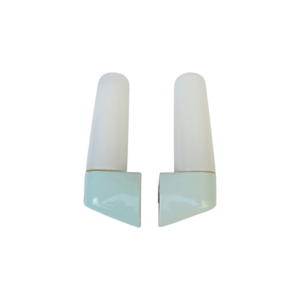 One pair of  mirror lights, designed by Wilhelm Wagenfeld for Lindner GmbH, Bamberg, in 1960. The lights have white glass shades and light green porcelain bases. Documented in the book: Täglich in der Hand Industrieformen von Wilhelm Wagengfeld, WVZ 380...