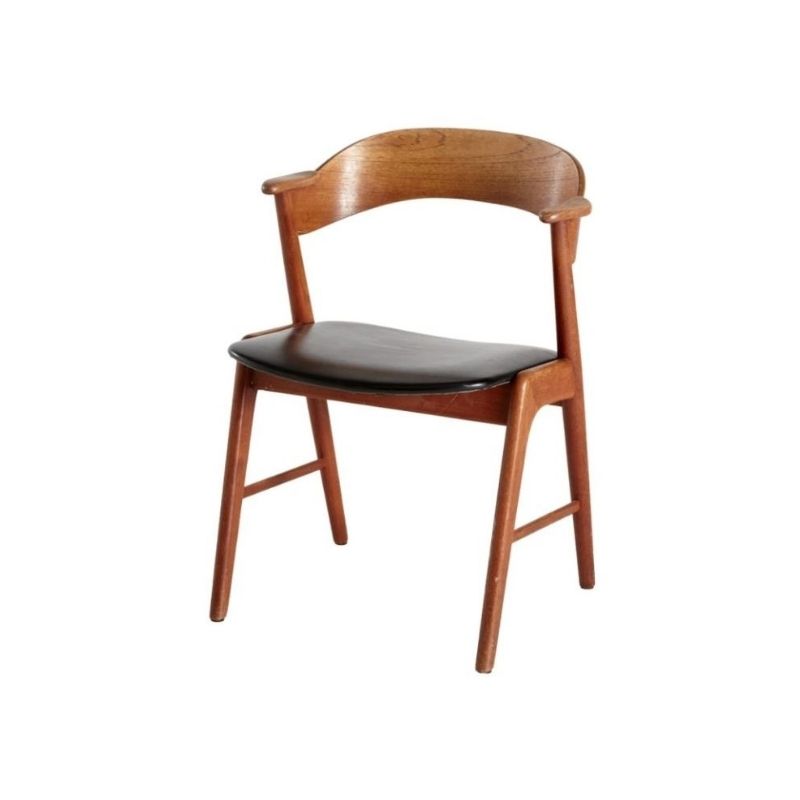 519€
Scandinavian design from the 1960s. This stunning 'Model 32' dining chair is designed by Kai Kristiansen.
More info
Showing 361–405 of 1015 results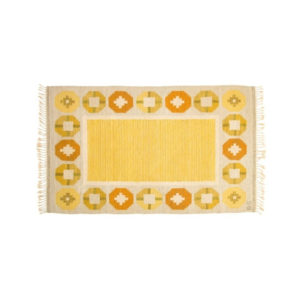 Scandinavian mid-century rug. 193 cm X 118 cm (75.98 X 46.46 in). Flat weave (röllakan) technique, wool on linen. Geometric pattern. Monogram-signed BS (Birgitta Södergren). Hand-woven in Sweden, 3rd quarter of 20th century.