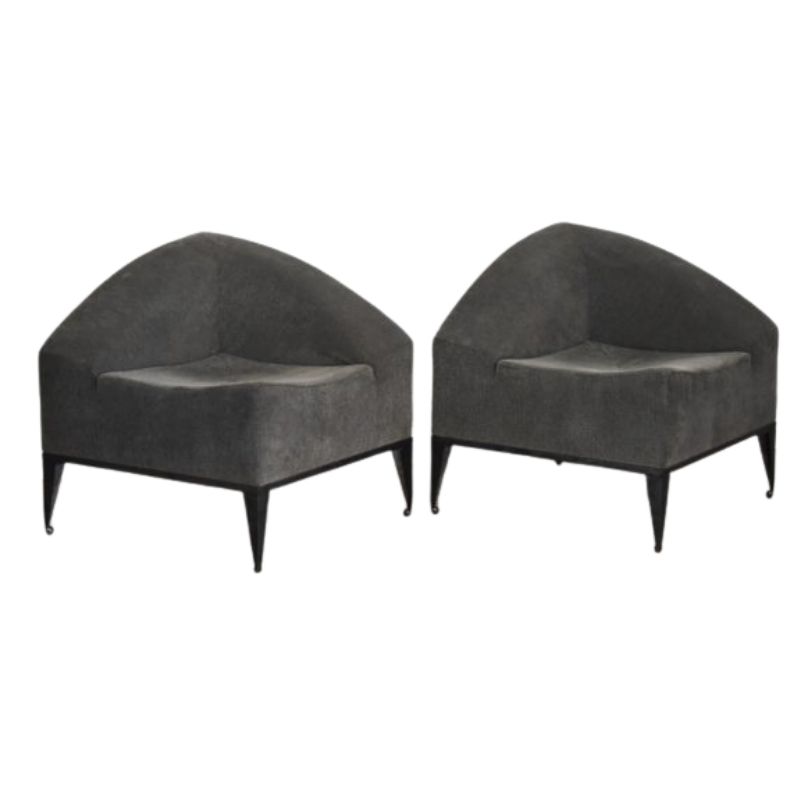 1000€
Molly model designed by Enrico Baleri. Made by Baleri Italia. Delivered in its original fabric, remains in good condition.
More info
Showing 406–450 of 894 results
Scandinavian mid-century rug. 240 cm x 165 cm (7.87 ft x 5.41 ft). Flat weave (Röllakan) technique, wool on linen. Traditional geometric pattern. Hand-woven in Sweden, middle of 20th century. Monogram-signed KE.