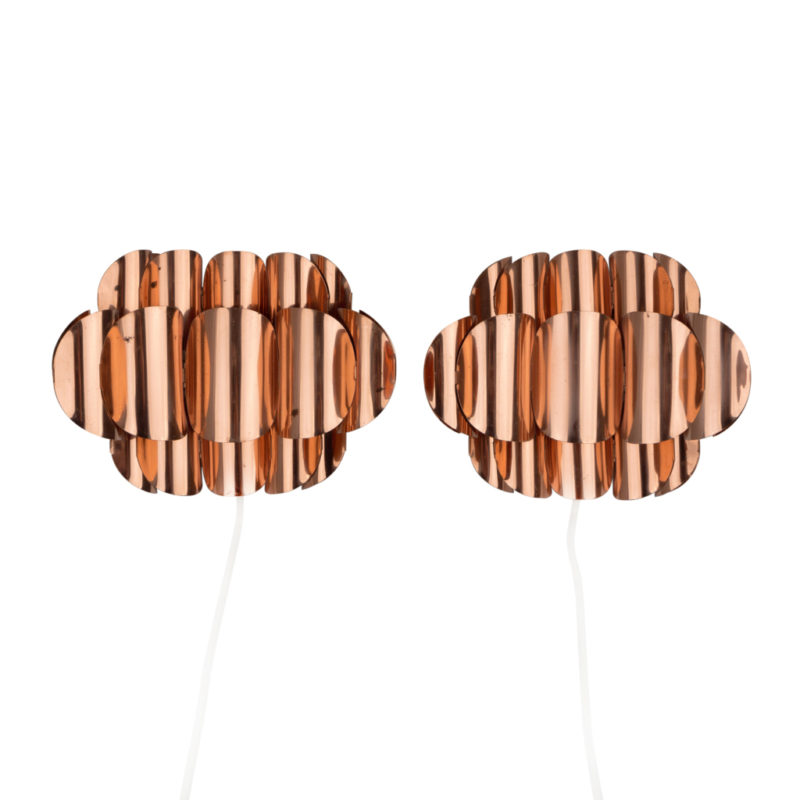 580€
The wall lamps are made of solid copper.
More info
Showing 406–450 of 859 results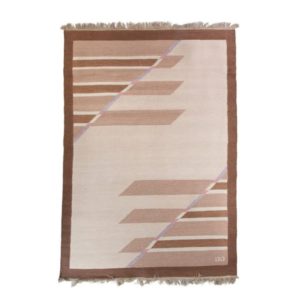 Scandinavian 20th century modern rug. 240 cm x 168 cm (7.87 ft x 5.51 ft). Flat weave (Röllakan) technique, wool on linen. Modern color-areas pattern. Hand-woven in Sweden, 2nd half of 20th century. Monogram-signed GG (Gitt Grännsjö-Carlsson).