Brussels Design Market 2019
Ever since its creation in 2002, the Brussels Design Market has evolved into the « largest design market in Europe ».
This event, that takes place twice a year (March and September), has become one of the main events in the international vintage design calendar.
Maintaining its particular atmosphere that characterizes flea markets, the Brussels Design Market has continued to increase qualitatively and attracting more and more visitors every year.
Dealers, collectors, professionals, and amateurs from all over Europe, come together in Brussels to search for fabulous vintage items, designed in the last century. Visitors can discover original and iconic pieces from Italian, French, American, and Scandinavian designers. These are created by the biggest names in the history of design, such as Sottsass, Le Corbusier, Eames, or Jacobsen and Panton.
Between the purchase of well-known designers and anonymous ones, visitors can enjoy a coffee break or a lunch break with the original food trucks in place.
To finish off, this event takes place in the historical frame of Tour & Taxis' halls, the industrial building that welcomes the biggest cultural events of Brussels.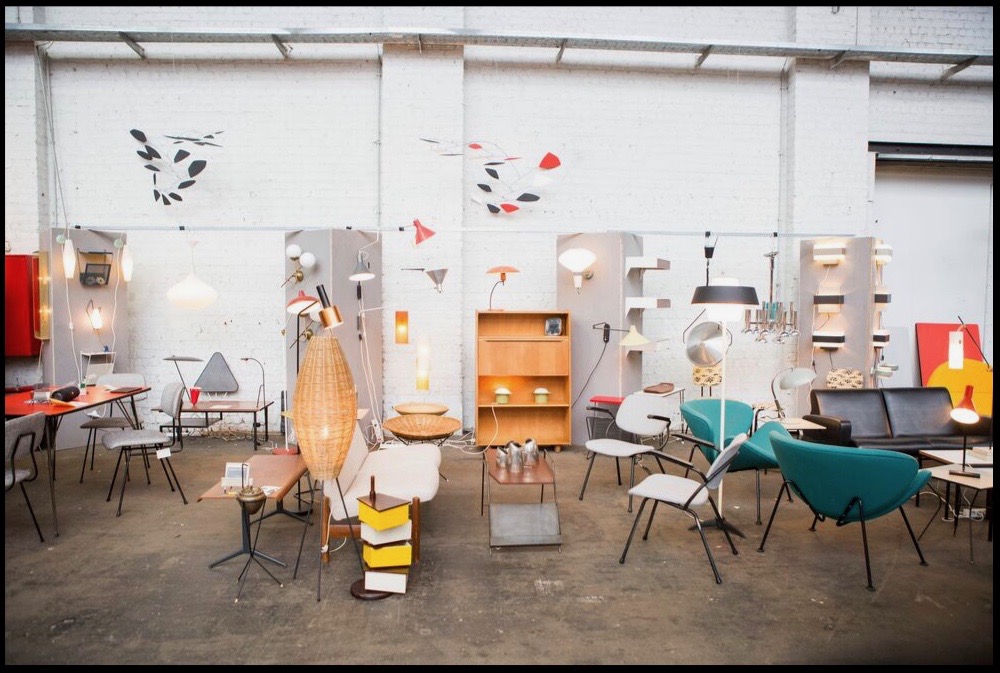 In this year's edition there will be a special exhibition dedicated to the 100th anniversary of Jules Wabbes.
This is unquestionably the emblematic figure of Belgian design from the 50s to the 70s. Jules Wabbes is mainly known for his office furniture design, which has equipped the premises of the famous public and private institutions of his time: the headquarters of the Glaverbel, the Générale de Banque (now BNP Paribas Fortis), or the Foncolin.
Little-known to the general public, his work was nevertheless acclaimed by international critics. In 1960, his ingenuity and his love for the beauty of materials and pure lines were rewarded with a gold medal at the famous Triennale of Milan.
This exhibition will unveil rare pieces of his production, thanks to the valuable collaboration of Marie Ferran-Wabbes.
For this edition of September 2019, a space will especially be dedicated to contemporary design!
An exclusive and unique moment for Belgian designers, known or emerging, and working in different disciplines of design, to present and sell their creations to an interested audience.
As a part of the Design September program, Contemporary Design Market is a unique moment to discover, meet and buy Belgian design.
Professionals, collectors, prescriptors, architects and other design lovers are invited to discover the very best of the contemporary design scene.
Carefully selected by a committee of design experts, more than 50 designers will showcase their last creations.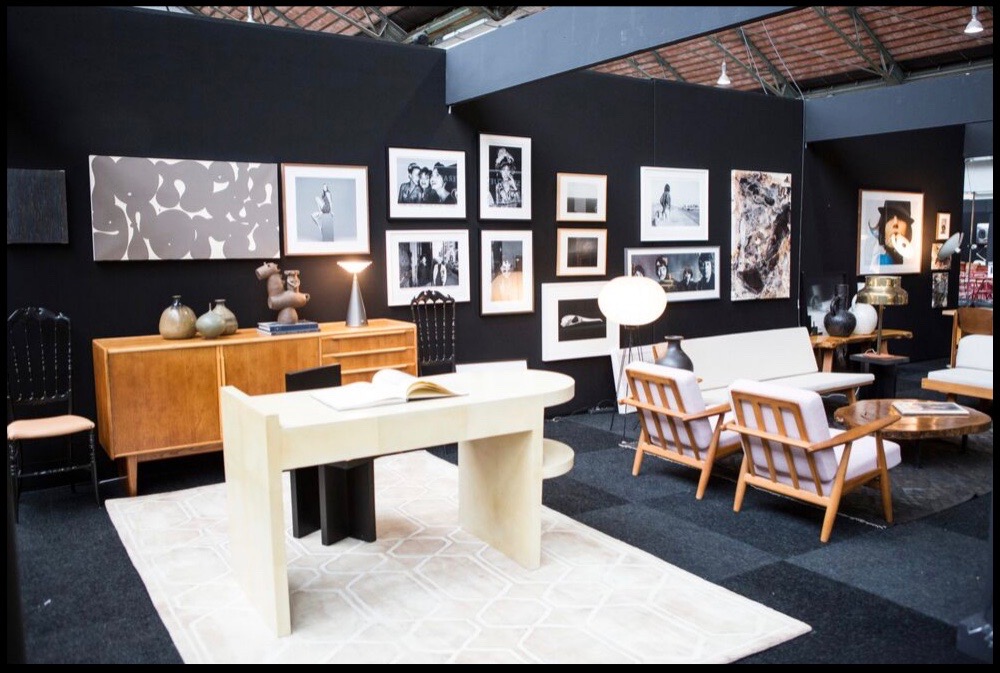 « Collectors, curious and enlightened amateurs can discover in a unique place a huge collection of vintage pieces. Actually, the event hosts more than 100 international exhibitors who each one present, on average, 50 pieces. Visitors can discover a large range of objects – so there are approximately more than 5.000 pieces! »
-Thierry Belenger, Founder of Brussels Design Market
For more information on where to purchase your tickets and all the exhibitors, exhibitions, novelties, and so much more please click on the link below. We hope to see you there!
Link: Brussels Design Market 2019
To get your pass for the event please click on the link below!
Link: Brussels Design Market 2019 Pass