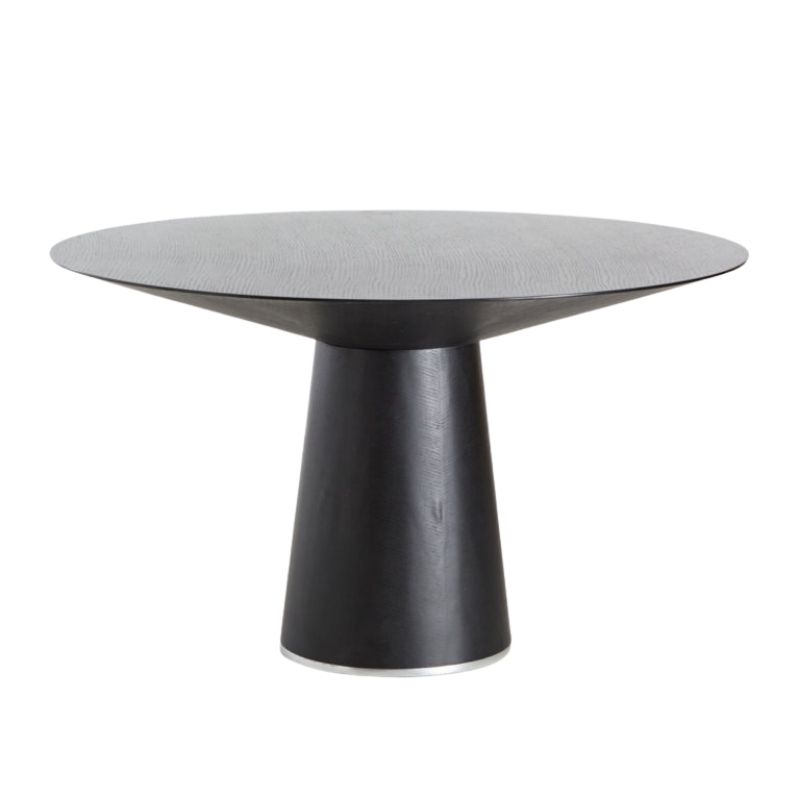 925€
This round 'Amari' dining table has an impressive and simplistic design that fit's perfectly in smaller as bigger places. The table from the 2000's is made of black-stained oak veneer.
More info
Showing 1–45 of 6647 results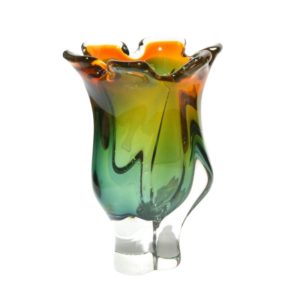 A hand-made glass vase, type 66/3/17, designed by Jozef Hospodka for Chribska Sklarna Borské sklo, Nový Bor, in the mid-1960s. Crystal glass, hand-formed, colored in the mass, two-color green-orange.