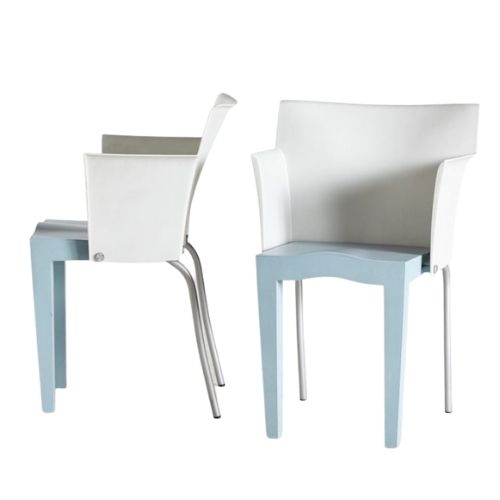 225€
The 'Super Glob' armchair was created by Philippe Starck for Kartell in 1991. The Super Glob combines different materials to obtain greater structural rigidity and comfort.
Seat height : 48 cm. 2 pieces available.
More info
Venetian mirror with glazing bead and all bizeaut mirrors with bubble motifs and mirror flowers picks lack of complexion in some places see pictures from the end of the XIX century. 118x72cm
This is large flexible desk/table/shelf lamp. Due to its size and color it looks very eye-catching. Nice example of space age design.