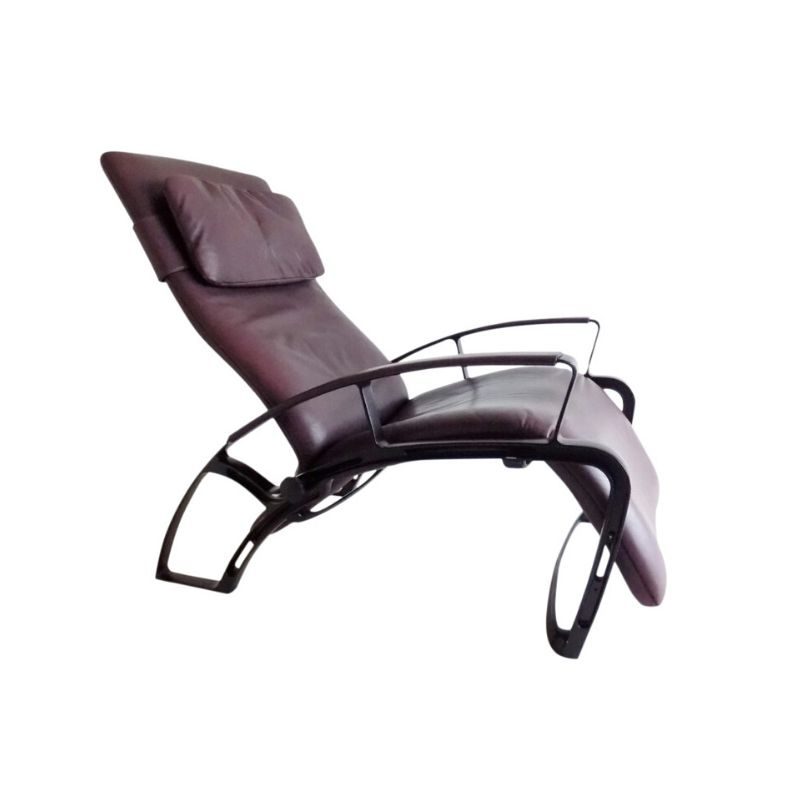 1395€
Porsche IP84S chair for Interprofil 80s classic. This lounge chair impresses with its aubergine color and excellent condition, offering a high level of seating comfort. Offer a Porsche!
More info
Showing 136–180 of 3762 results
The Pelfarn chair restored by craftsmen made in France to obtain a design result in soft and colorful materials. Nicknamed Moumoutes, she was born in the workshops of the company Peltex in 1956 in the Vosges.