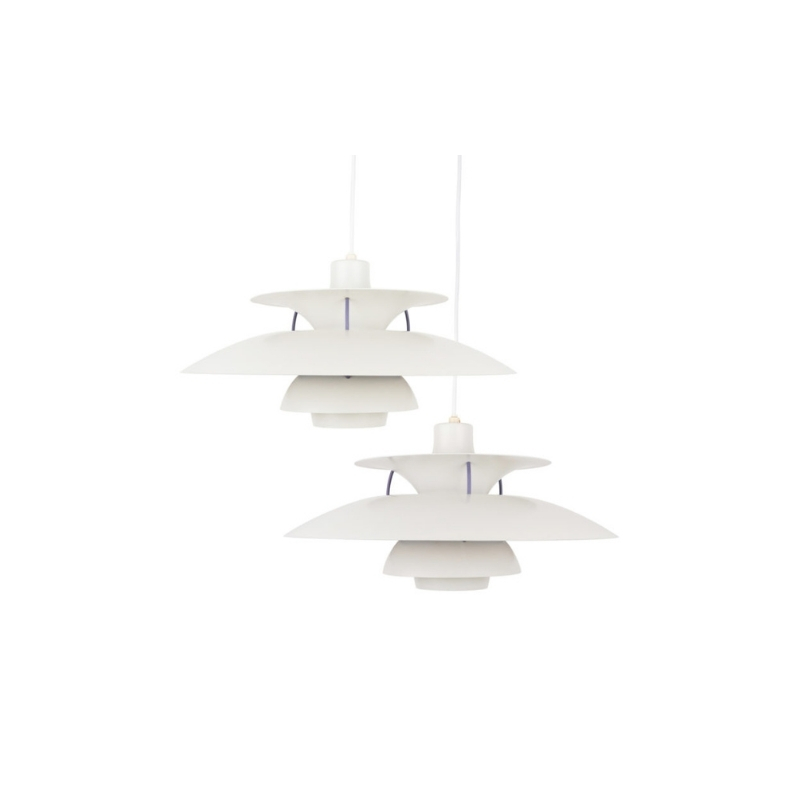 810€
The PH 5 lamp is an icon of Danish design that has gained immense popularity around the world.
More info
Showing 46–90 of 5601 results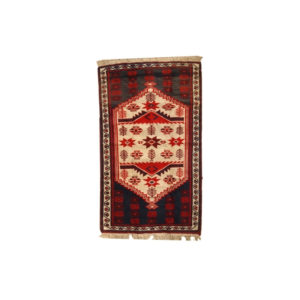 Antique Turkish Anatolian rug in original good condition. The rug made in traditional Anatolian design with the large diamond shaped medallion in the centre in white shade. The background colours divided in two ( abrash) navy blue and greyish shade.