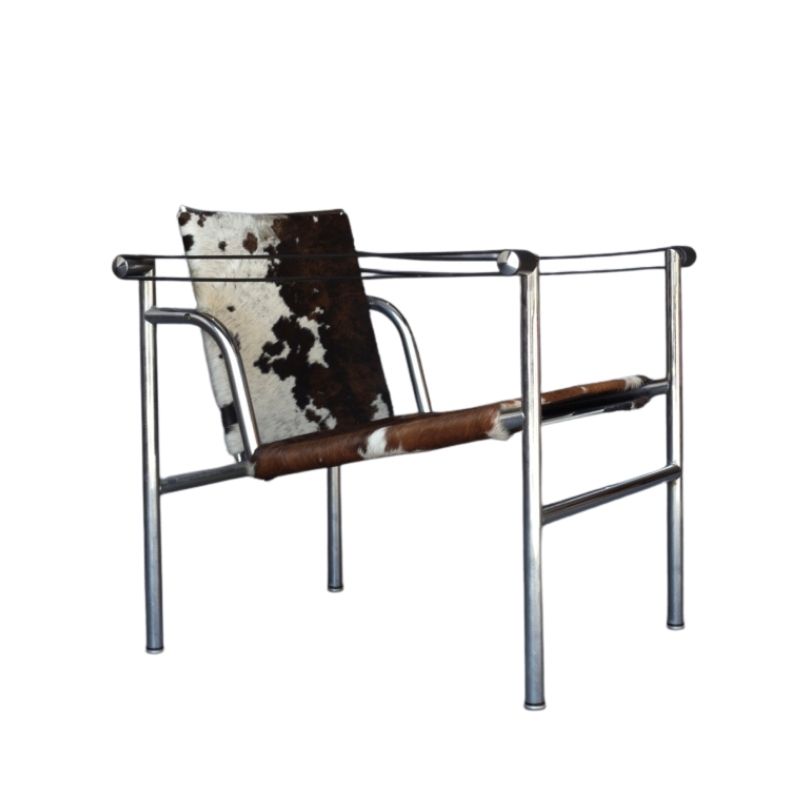 2550.00€
Early edition Classic LC1 chair by Le Corbusier for Cassina, 1960s.
More info
Showing the single result
Set of 5 ceramic plates from the serie Giostra di frutta by Piero Fornasetti (Number 1, 2, 3, 5 and 6). Signed on the back. ø 26 cm. Early edition from the 50's in very good original condition. Price for...