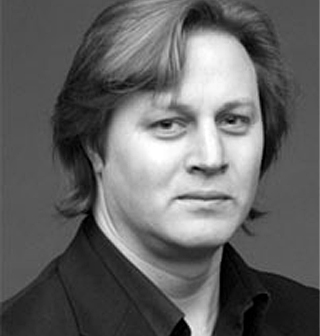 Almén Tony
Founded in 1991 by Tony Almén and Peter Gest, AGD has become well known, both at home and internationally for their innovative approaches to both product and interior design. The agency has managed design projects for such noted clients as IKEA- the Swedish furniture giant, Svenskt Tenn and Karl Andersson & Söner, two of Sweden's oldest and perhaps most respected names in interior furnishings, as well as commercial franchise client Wayne's Coffee.
Retail sales spaces, showrooms, offices, restaurant kitchens, dining spaces, product development; AGD have grown and their collective expertise is more diverse than ever. A broad group of skills and associates allow AGD to help a wide variety of clients with diverse needs that require specific and often complex design solutions.
An important desire is the development of a close cooperation and understanding of a client's company tradition, work ethic and image through listening and effective analysis. Working with the client to create spaces in which the clients' employees or customers feel secure, that promote productivity and wellness are every bit as important as functionality. In essence interior design solutions are always driven by the desire to ensure that the people who inhabit a space whether it's office, retail or private feel comfortable and readily connect to their environment.