Monpoix André
André Monpoix (1925-1976) was a French designer and interior designer.
Among other things, he is responsible for renovating Pierre Paulin's private apartments in the Elysee Palace under the presidency of Georges Pompidou. Decorating the Auber station with Briare enamels, and fitting out a presidential car for the SNCF, the PR3.
The Gallery Pascal Cuisinier regularly presents some of his pieces, as in "100 French seats 1951-1961" in 2014, where one of his benches will be among the key pieces of the exhibition.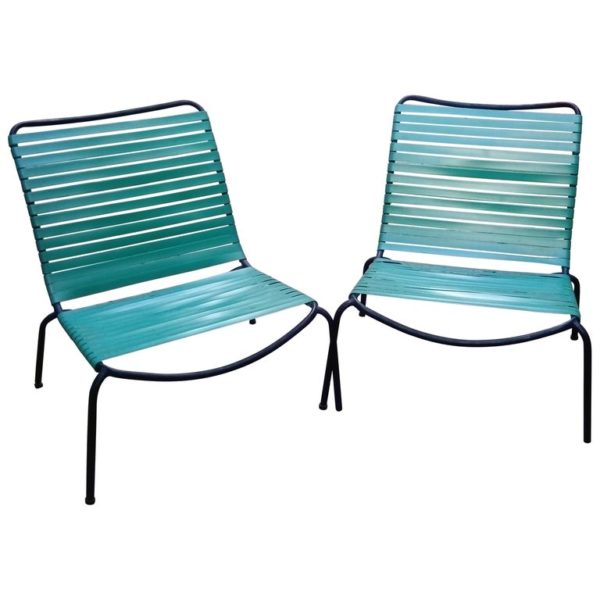 Pair of Armchairs André Monpoix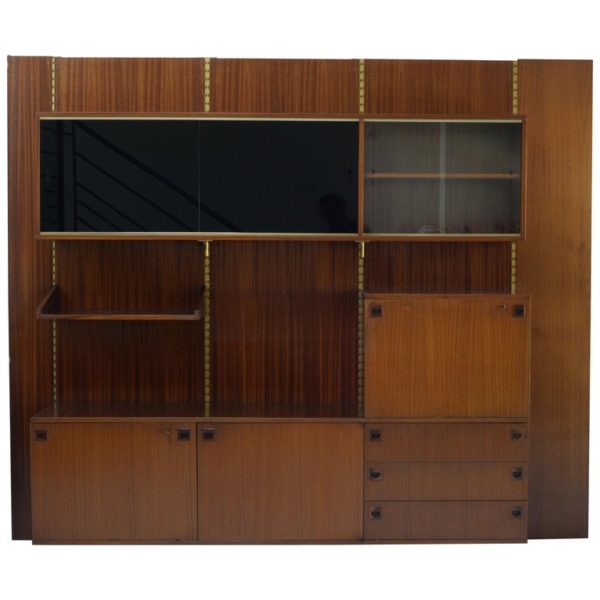 Midcentury Wall Shelving System by André Monpoix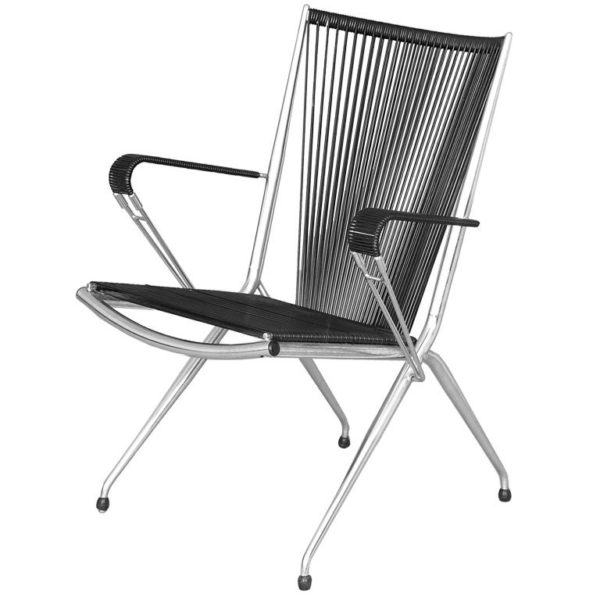 Pair of Folding Armchairs by Andre Monpoix for `Meubles TV`