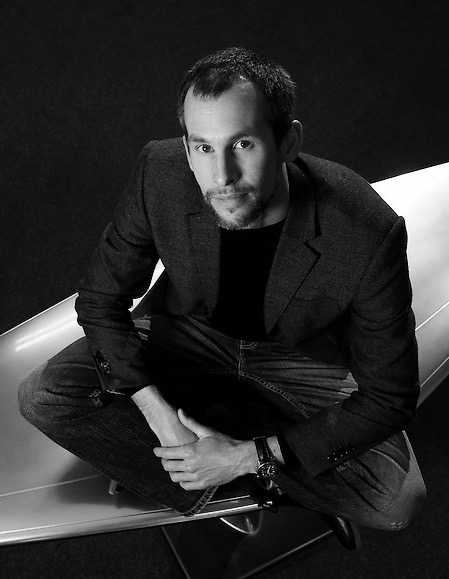 van der Poll Marijn
Grew up in Asia lived in Saudi-Arabia, Indonesia and Singapore. Graduated from Singapore American School 1992.
Moved back to Eindhoven in 1993.
Studied fine arts at the Royal Art Academy in Den Bosch 1993-1995, at the Academy St. Joost in Breda at the department for architecture and interior design 1995-1997.
1998 continued studies at The Design Academy Eindhoven studying under Gijs Bakker.
2000 North by Marijn van der Poll was set up as Do Hit went into production.
Nov 2002 graduated from the Design Academy Eindhoven.
Jan 2004 North opens its new studio at the Temporary Art Center in Eindhoven.
North has done projects for companies including Damen Shipyards Group, Marcel Wanders Studio, Droog Design and Starwood Hotels. Designs have been displayed at galleries and museums around the world including The Kunsthal, The Rocket gallery in Tokyo and the Louvre. Publications include Domus, Blueprint and the New York Times.