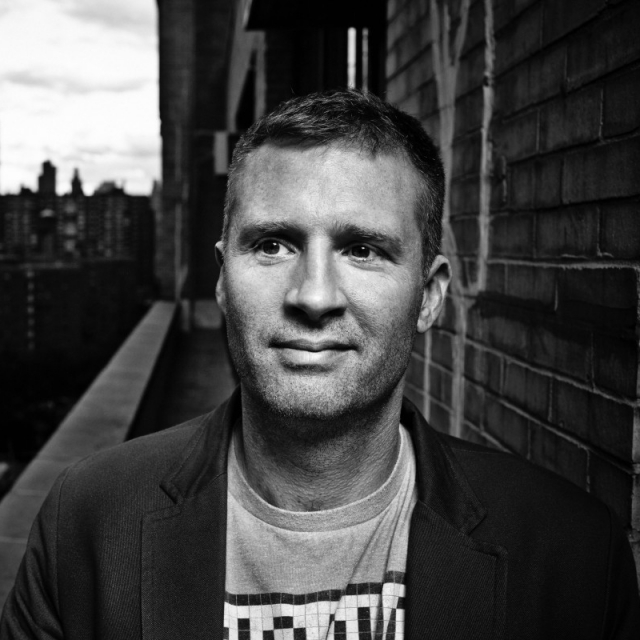 Skibsted Jens Martin
Jens Martin Skibsted is one of most inspiring and creative Danish designer, whose work has been accredited worldwide. In 1990 he founded the art- association AV-ART, and in 1991 he became editor of 'AV!' and of 'Start' in 1992 with support from the Danish foundation 'Kunstfonden'.
Graduated from the French film school ESEC in Paris 1994, Philosophy from Copenhagen University in 1998, and Project Management from University of California, Berkeley in 2000. Founder and owner of Biomega A/S in 1998, -and Biomega Philosophy Aps in 2002. In 2002 he was bestowed with the honour of membership of Who's who Historical Society, and in 2004 he came out as writer of the poetry collection 'Kavesom'. Today he is the creative director and head designer for Biomega Philosophy Aps.
His 'Copenhagen' bike has been displayed and exhibited in numerous magazines, museums and exhibitions worldwide, among others the Danish Design Centre and Danish Museum for Craft and Design.