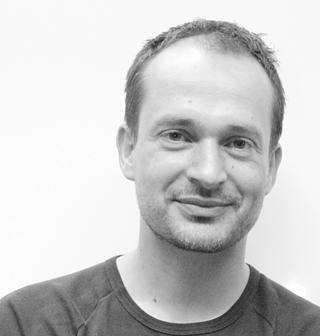 Kaiser Stefan
Stefan Kaiser was born in 1963 in Frankfurt am Main, Germany. In 1989 he practiced as a Cabinet Maker in Frankfurt, Germany. 1990 to 1996 he began and completed his Engineering degree receiving a diploma in engineering in the College of Architecture/Interior Design at the University of Wiesbaden, Germany.
In 1994 he was a visiting student at the Royal Institute of Technology in Melbourne, Australia. By 1998, Stefan Kaiser started his own practice working in collaboration with Hsu-Li Teo in a multi-disciplinary design studio, Globalhaus.
Stefan and his wife Hsu-Li wanted to create a semi-transparent space divider that is easy to install or to move whenever needed. The bases hold the rods and can be combined to meet anyone's desires. Still, Sticks offer the desired privacy without actually having the look of a wall.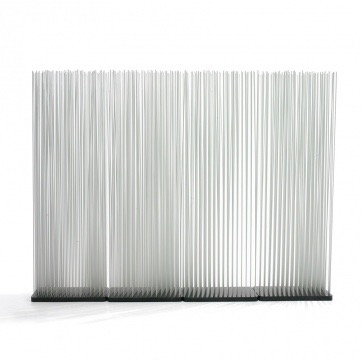 Sticks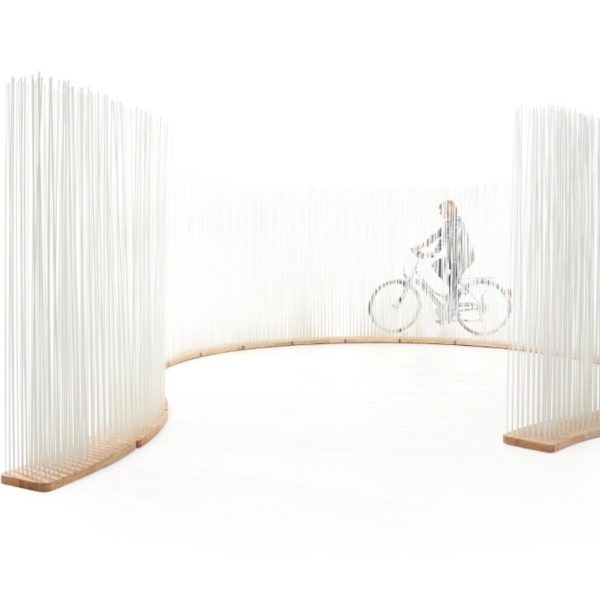 Sticks Curved