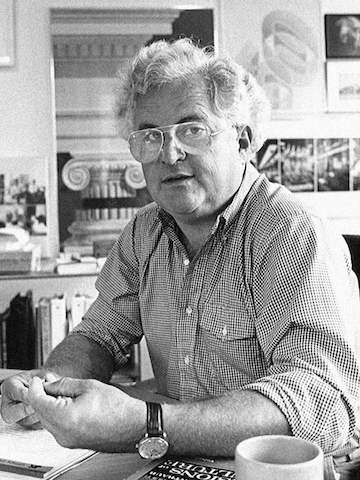 Stumpf Bill
Designer and theorist Bill Stumpf started the industrial design studio William Stumpf + Associates in the early 70s with a specific objective, to instill his ergonomic knowledge and theory in support of office workers and their work. The culmination of that effort produced the first ergonomic office chair for the North American market, the Ergon Chair manufactured by Herman Miller.
In the subsequent years, Bill continued to practice design with a research and problem solving emphasis producing a series of disruptive furniture concepts and products. Bill and tenured employee Jeff Weber joined forces and formed Stumpf, Weber + Associates in 1999, and continued to produce a successful run of innovative products.
Since that time and the sudden death of Bill Stumpf, Jeff and colleagues formed Studio Weber + Associates, which continues to honor the principles and practices established by Bill Stumpf.