Bestenheider Philippe
Philippe Bestenheider was born in Sion, Switzerland, in 1971. In 1998, he graduated in architecture at the Swiss Federal Institute of Technology in Zurich and collaborated with studios in Switzerland and the United States.
In 2000, he obtained a Master in Industrial Design at the Domus Academy in Milan, where he was then invited as a workshop leader. From 2001 to 2006, he was a senior designer at Patricia Urquiola's studio in Milan, collaborating with renowned companies.
In 2006 he is invited to participate in the Promosedia exhibition. In 2007 he opened his own studio and shared between Switzerland and Italy.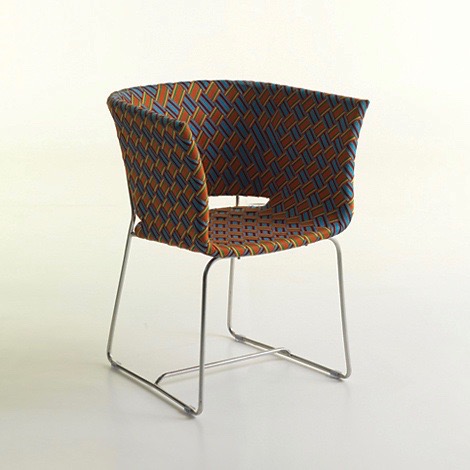 Kente Chair
Lui5 Highback Chair
Swirl Armchair