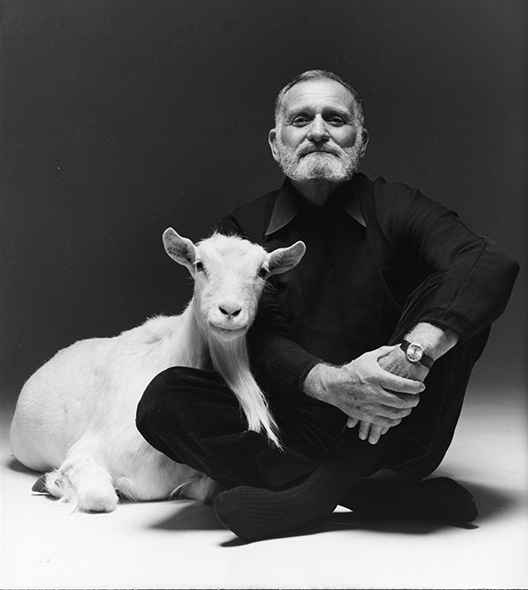 Bennett Ward
Ward Bennett (1917-2003) was a leading American designer whose career spanned more than five decades. Born in New York, he left home at thirteen and got his start in the city's garment district.
He eventually left the fashion world and began to reinvent himself as the Ward Bennett we know today: designing architecture, interiors, furniture, textiles, and objects, all with his vision for simple form paired with elegant materials. His reputation earned him some of the day's most affluent clients: David Rockefeller and Chase Manhattan Bank, Gianni and Marella Agnelli, Tiffany & Co., and Rolling Stone magazine cofounders and publishers Jann and Jane Wenner, among others.
Even after his death, his signature rich minimalism continues to be recognized and awarded. Bennett died at his home in Key West, Florida on August 13, 2003.
Chair by Ward Bennett
Chaise Longue by Ward Bennett
1970s Ward Bennett Sofa for Brickel Associates