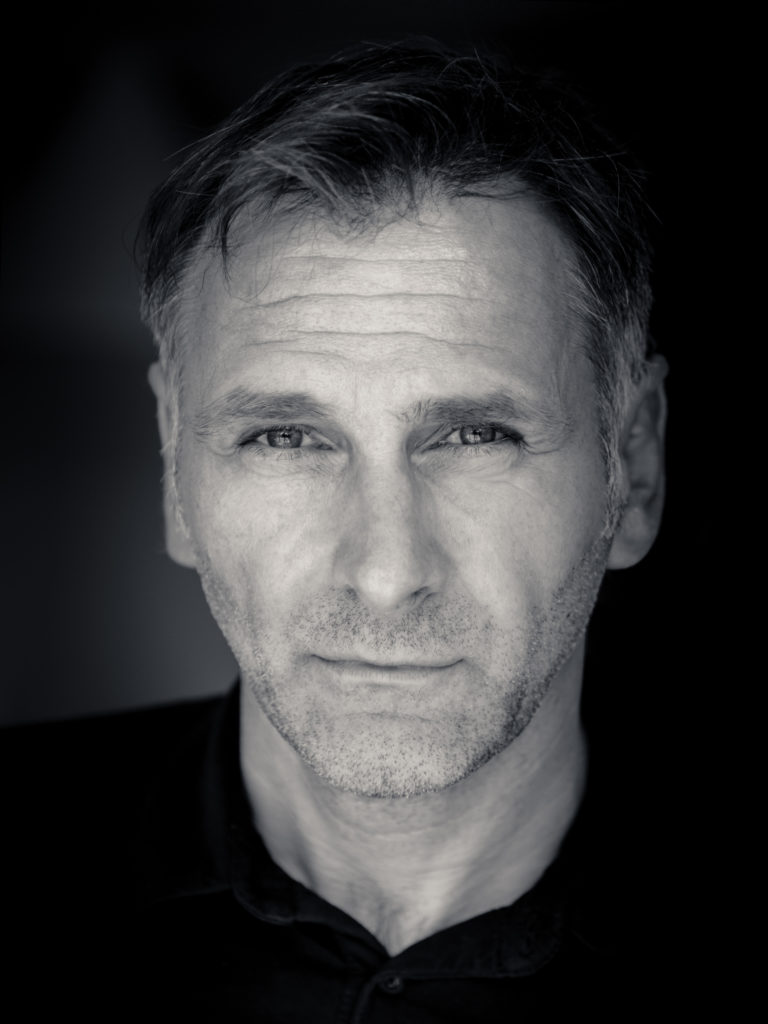 Monnens Alain
Alain Monnens graduated with honours as an industrial designer at the media & design academy in Genk.
After working at npk industrial design in Leiden, the Netherlands he washed ashore in West-Flanders. Here he had the pleasure to work for Daikin Europe, Oostende; Obumex, Staden; Vero Duco, Veurne; Mewaf, Kortrijk; Mobilux, Roeselare; Delta Light, Wevelgem; tossB, Zeebrugge.
In 2000 he founded his design studio that was recently renamed in idam. Over the years his design follow a rather organic and harmonious line.
As from 2005 he is also teaching design and form at the University College of West-Flanders, dept. PIH in Kortrijk.