Bjorn Acton
Acton Bjørn was a Danish designer and architect. He attended the Technical Society's school in 1926-30 and in 1931 he was trained as a carpenter. In the same year, he went directly to the Royal Danish Academy of Fine Arts in Copenhagen, and graduated in 1933.
In the late 1930s, he collaborated with architect Vilhelm Lauritzen as his employee. Together they established Radiohuset (Home of the Danish National Broadcasting Company).
During World War II Acton Bjørn debuted in drawing furniture and wallpapers.  The beginning of his pioneering work in the fields of Danish industrial design, was marked by his meeting with American industrial design in the United States in 1947. There he supervised the construction of the SAS aircraft at the Boeing and Douglas factory.
The first Scandinavian design studio, called Bernadotte & Bjørn Industridesign, was completely devoted to industrial design, and it was created in 1949 by Acton Bjørn himself and the Swedish designer Sigvard Bernadotte. The headquarters were based in Copenhagen with offices in New York and Stockholm. The cooperation between Bernadotte and Bjørn lasted until 1964. During that time, they created numerous design classics such as stainless steel cookware for Modernum (1954) and the plastic bowl Margrethe for Rosti Bakelite Factory (1950), which is still produced. The following names can be found among the list of clients: Husqvarna, Bang & Olufsen, Facit, AGA, General Electric and Elektro-Helios.
Unique Coffee Table by Acton Bjørn
Acton Bjørn and Vilhelm Lauritzen 'Attribution' Armchairs, Beech, Fabric, 1940s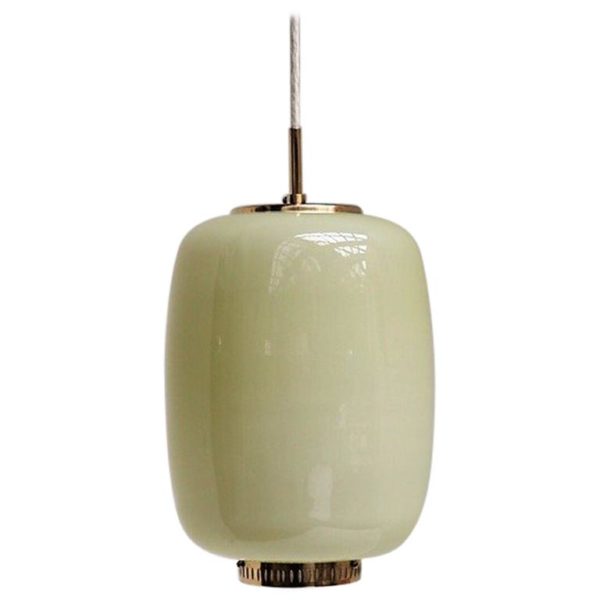 Mandalay Pendant in Yellow Opal Glass from Nordisk Solar, Danish Vintage 1950s