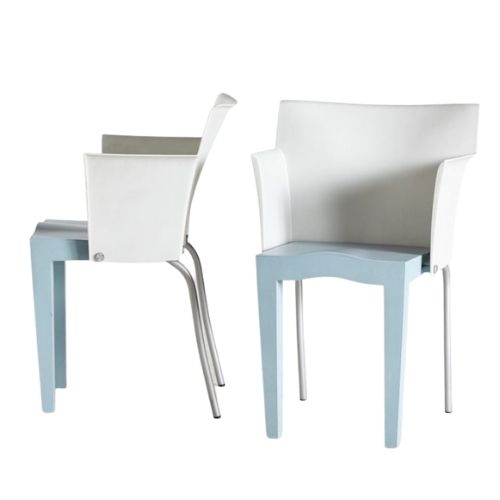 225€
The 'Super Glob' armchair was created by Philippe Starck for Kartell in 1991. The Super Glob combines different materials to obtain greater structural rigidity and comfort.
Seat height : 48 cm. 2 pieces available.
More info
Looking for something special? Well the search is over! Here is the exceedingly rare and very special UK Quad for bonafide John Ford and John Wayne masterpiece The Searchers. The British poster features, by far, the finest artwork for this 50s classic....