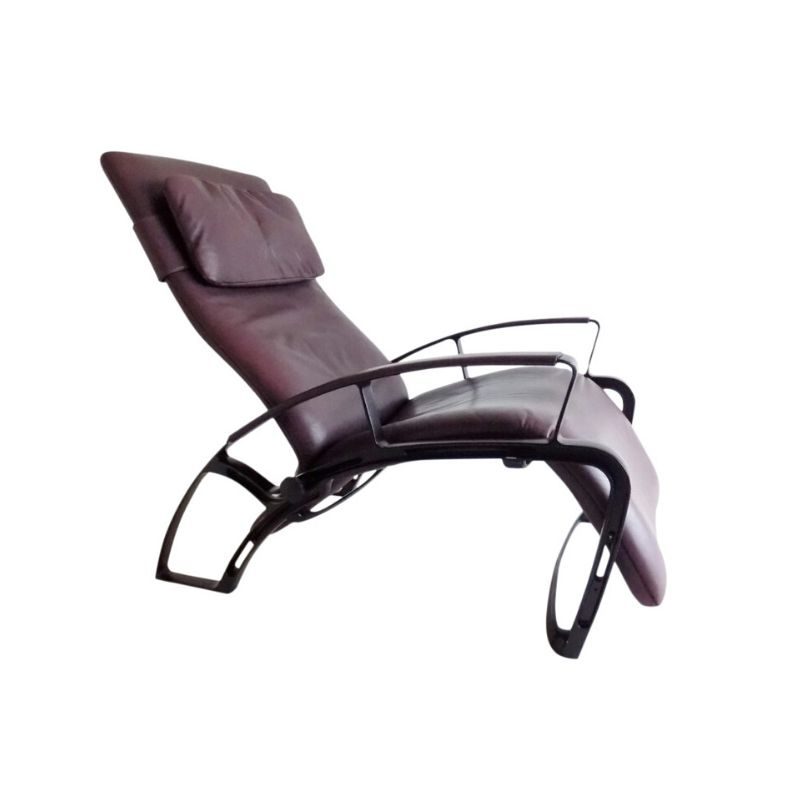 1395€
Porsche IP84S chair for Interprofil 80s classic. This lounge chair impresses with its aubergine color and excellent condition, offering a high level of seating comfort. Offer a Porsche!
More info
Showing 316–360 of 981 results
1970s, Czechoslovakia Commissioned work Six-flaming pendant and wall lamp (can be divided into two) Glass and brass One spare globe  Dimension of wall lamp: 54 x 48 x 33 cm.