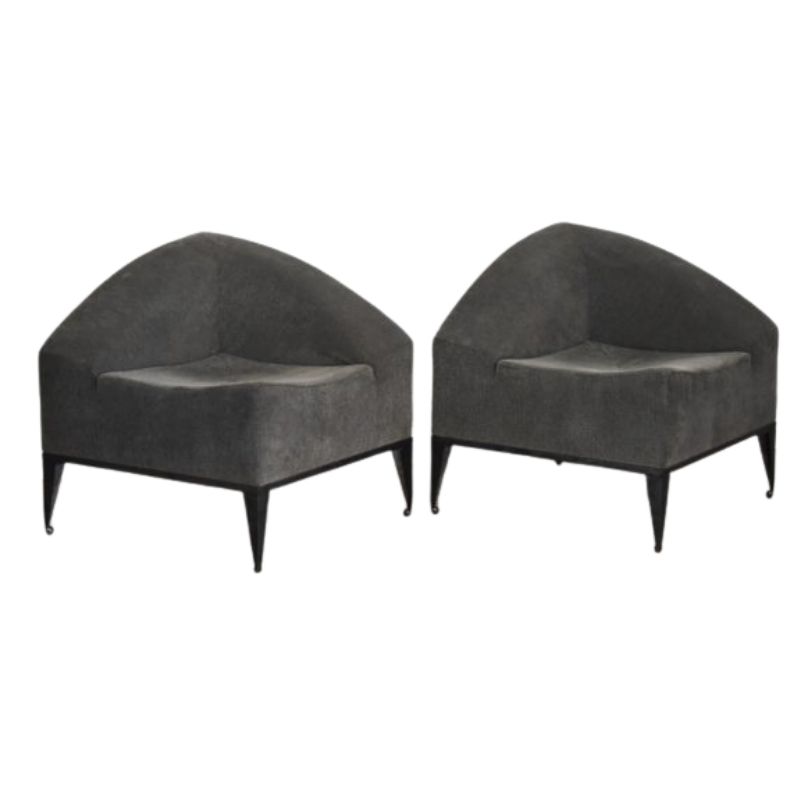 1000€
Molly model designed by Enrico Baleri. Made by Baleri Italia. Delivered in its original fabric, remains in good condition.
More info
Showing 46–90 of 1520 results
Impressive and very rarely offered ceiling lamp by the Italian manufacturer Vistosi, famous for special and luxurious lamp creations made of glass. The stalactite-shaped suspension lamp L401 is designed by Adalberto dal Lago who used the expertise art of Murano...