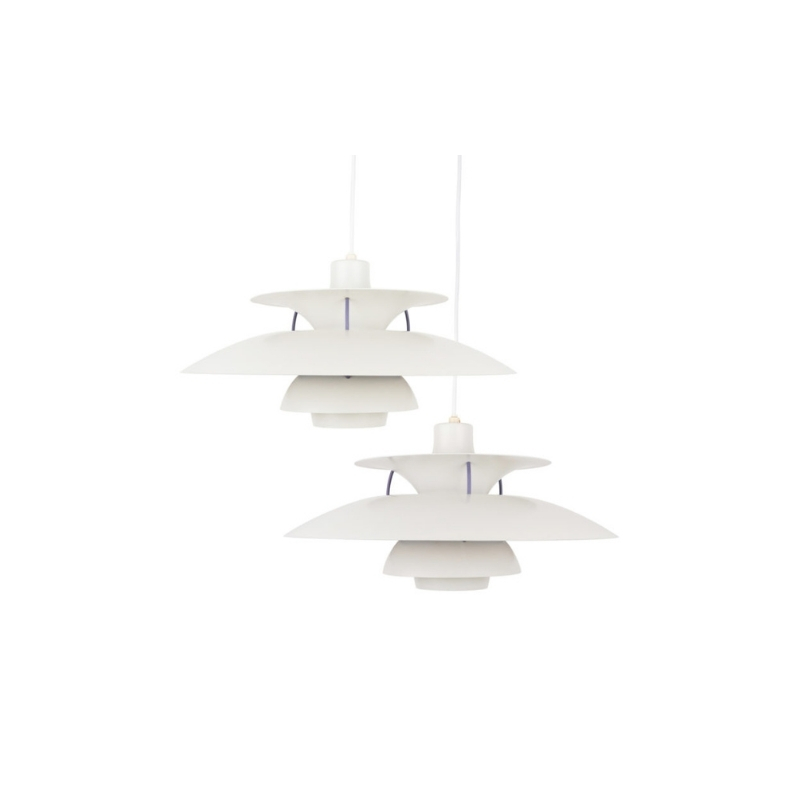 810€
The PH 5 lamp is an icon of Danish design that has gained immense popularity around the world.
More info
Showing 46–90 of 1426 results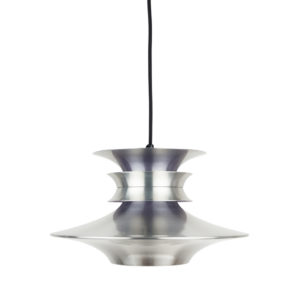 Lyskær Belysning (Lyskaer Lighting) is a Danish company that produced lighting from 1969 to 1991. The company designed lamps for every budget, their main designer was Bent Nordsted.   The lamp is probably from the '70s. The lamp is in...