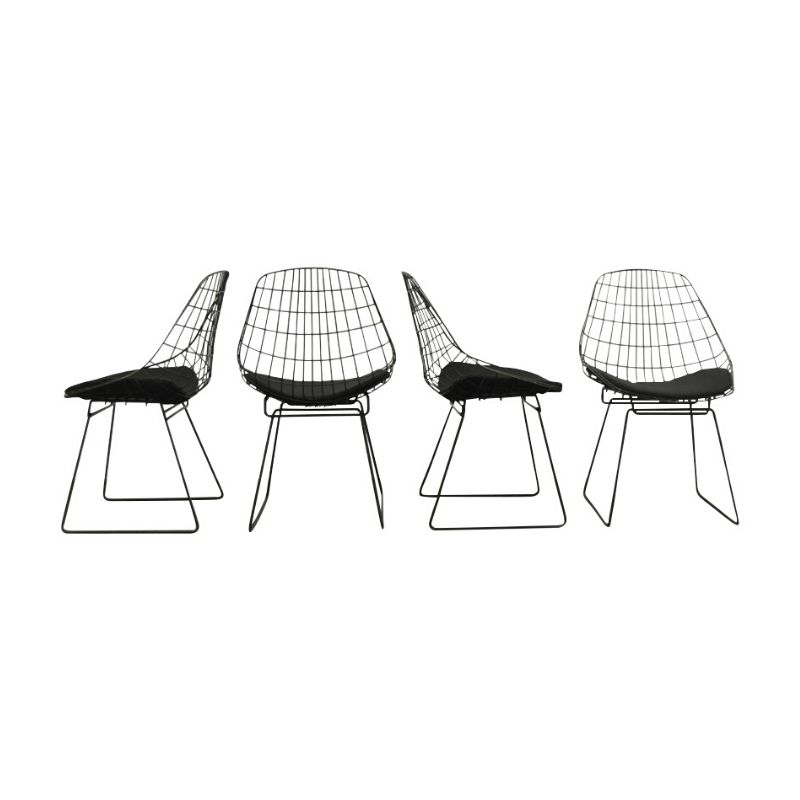 1500€
Original set of four SM05 wire chairs by Cees Braakman & Adriaan Dekker for UMS Pastoe, 1953. Black lacquered wire steel with black fabric seat cushions.
More info
Sorry, this product cannot be purchased.
Showing 766–810 of 975 results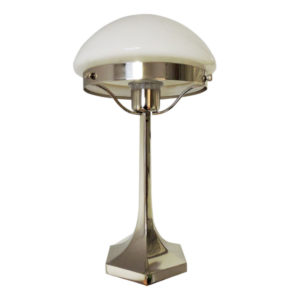 A 1920s Art Deco stainless steel table lamp from Lustrerie Deknudt. A professional electrician has rewired this piece to be in working order. Restoration and Damage Details – Rewired and/or new electrical components Plug type – UK plug (up to...