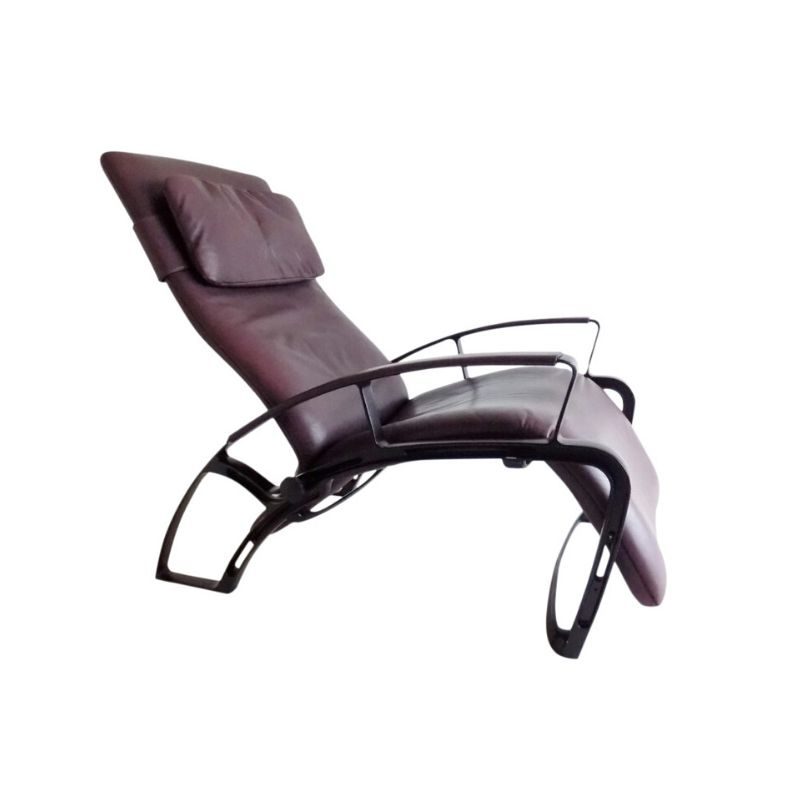 1395€
Porsche IP84S chair for Interprofil 80s classic. This lounge chair impresses with its aubergine color and excellent condition, offering a high level of seating comfort. Offer a Porsche!
More info
Showing 496–540 of 984 results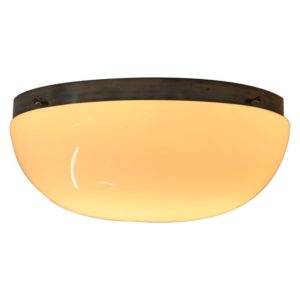 - 1940s, Czechoslovakia - maker: Napako. Glasses intact, few of them with original paper label - metal with patina - 15 pieces available / price is for one.