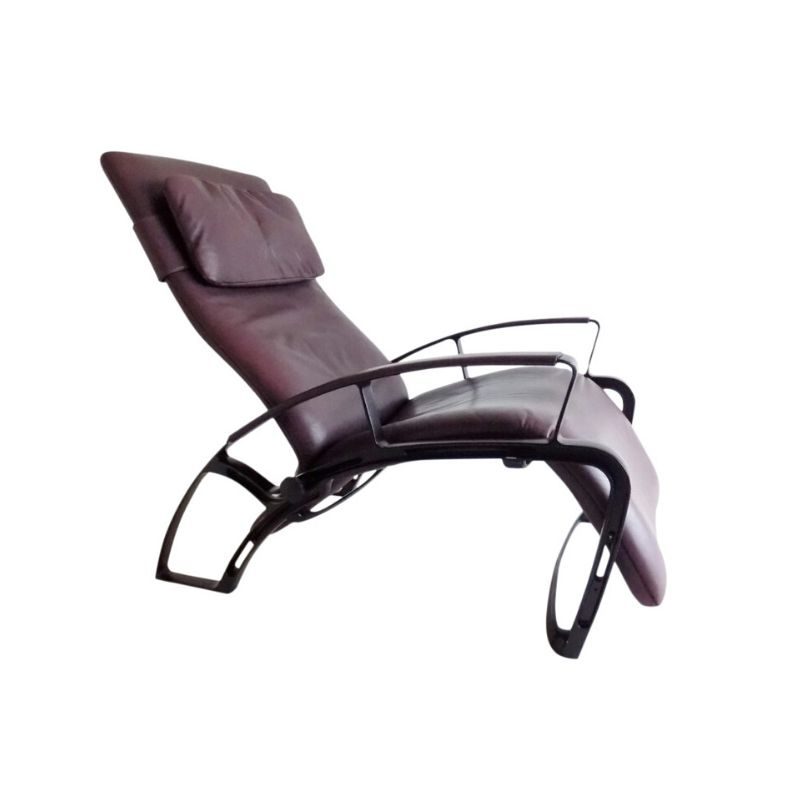 1395€
Porsche IP84S chair for Interprofil 80s classic. This lounge chair impresses with its aubergine color and excellent condition, offering a high level of seating comfort. Offer a Porsche!
More info
Showing 1–45 of 127 results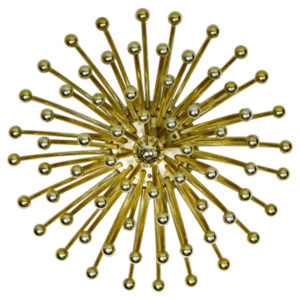 Extra large 1960s Pistillo ceiling chandelier. Designed by Studio Tetrarch for Valenti Luce Milano. Inspired by the female reproductive parts of a flower "The Pistil" Consists of several plastic filament stems. In rare vibrant gold colour. Creates a mesmerising play...