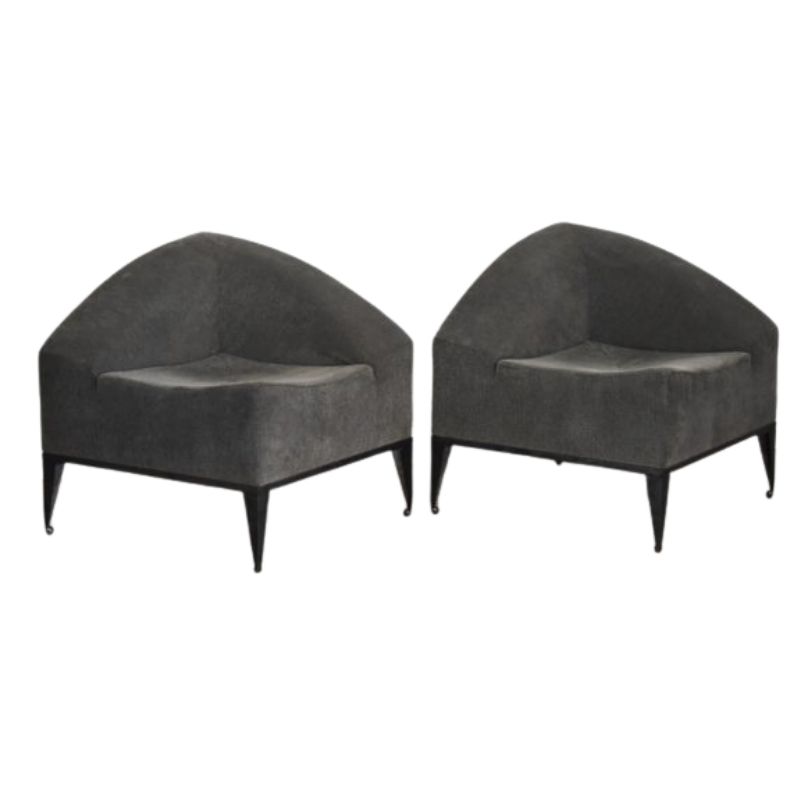 1000€
Molly model designed by Enrico Baleri. Made by Baleri Italia. Delivered in its original fabric, remains in good condition.
More info
Showing 136–177 of 177 results
Maestro Giuliano Tosi, born in 1942, comes from a family where the glass making tradition has been handed down from generation to generation since 1483. His style includes using techniques first developed in the 16th century, which Tosi has adapted...