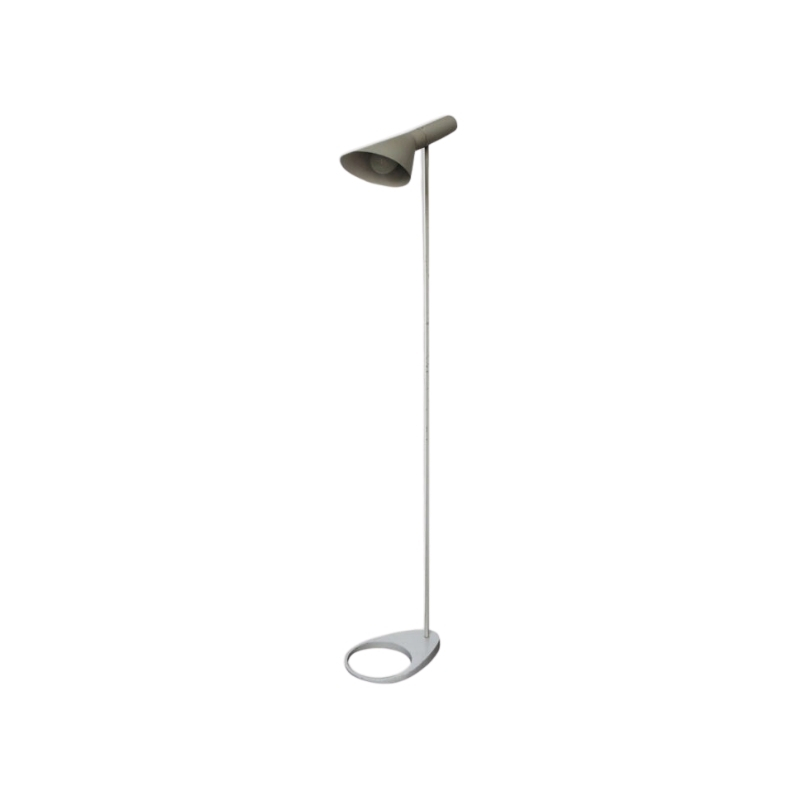 1200€
Designed for the SAS Royal Hotel in Copenhagen (Radisson Blu) in 1960.
More info
Showing 1–45 of 161 results
This set of three stunning travertine planters in square column design with enclosed planting container each one has its own unique patterning in a soft stone color contrasts beautifully with a green plant and blends. Dimensions:29 W x 70 H...