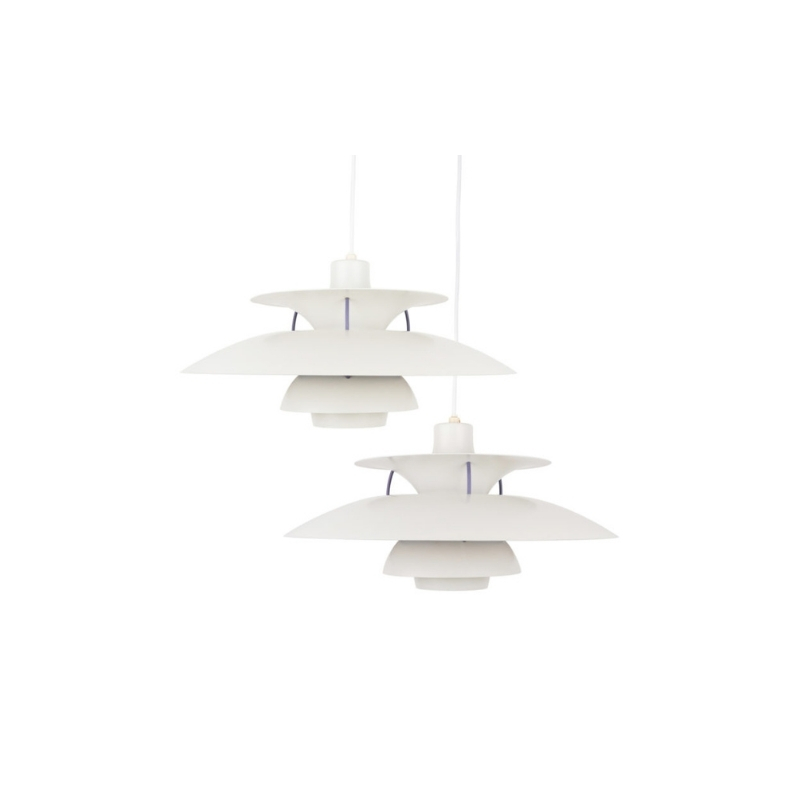 810€
The PH 5 lamp is an icon of Danish design that has gained immense popularity around the world.
More info
Showing 361–405 of 854 results
Scandinavian mid-century rug. 243 cm x 167 cm (7.97 ft x 5.48 ft). Flat weave (Röllakan) technique, wool on linen. Neo-classical geometric pattern. Hand-woven in Sweden, 3rd quarter of 20th century. Monogram-signed IS (Ingegerd Silow).