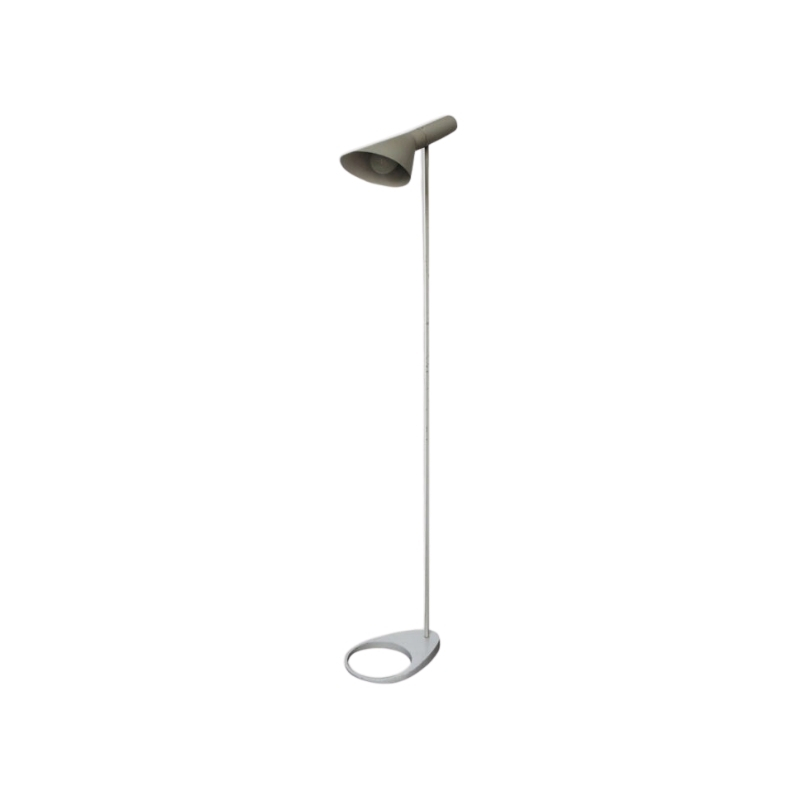 1200€
Designed for the SAS Royal Hotel in Copenhagen (Radisson Blu) in 1960.
More info
Showing 136–180 of 749 results
Large Erotic Nude "Nicole" Art Print Vintage by Earl MORAN the pope of Pin Ups style pics, who, already in the '50s, had Marylin Monroe (among others) painted. Dim (Lg/Hgt): 110cm x 63 cm. Circa 1960. In perfect condition. Have...