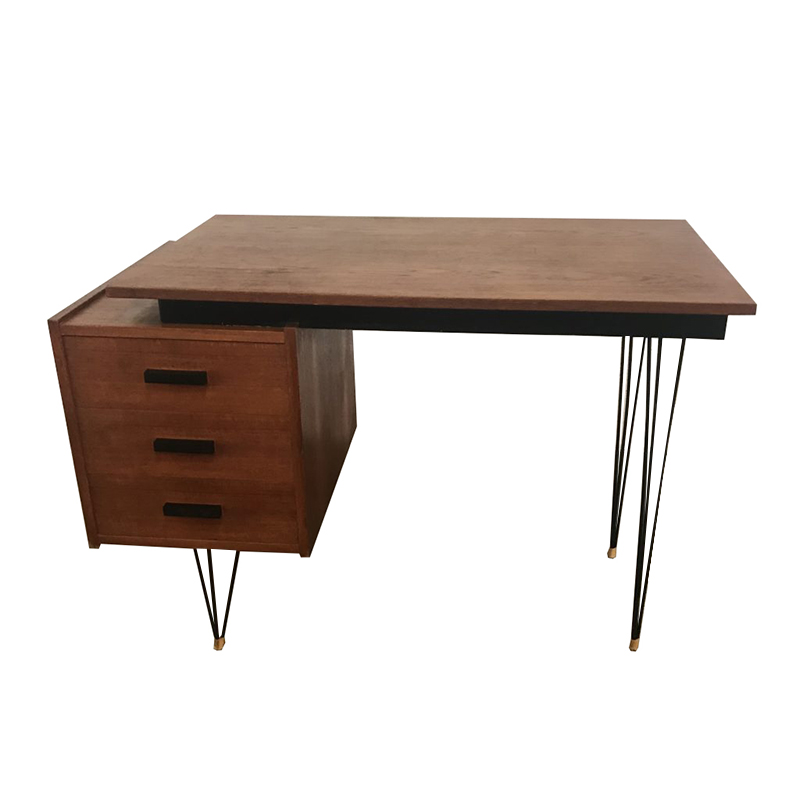 1500€
Teak Lady Desk by Cees Braakman for Pastoe. Tubular steel base.
More info
Showing 46–90 of 575 results
Scandinavian 20th century modern rug. 227 cm x 169 cm (7.45 ft x 5.54 ft). Flat weave (Röllakan) technique, wool on linen. Colorful modern floral pattern. Hand-woven in Sweden, 2nd half of 20th century. Monogram-signed Å (Anna Johanna Ångström).