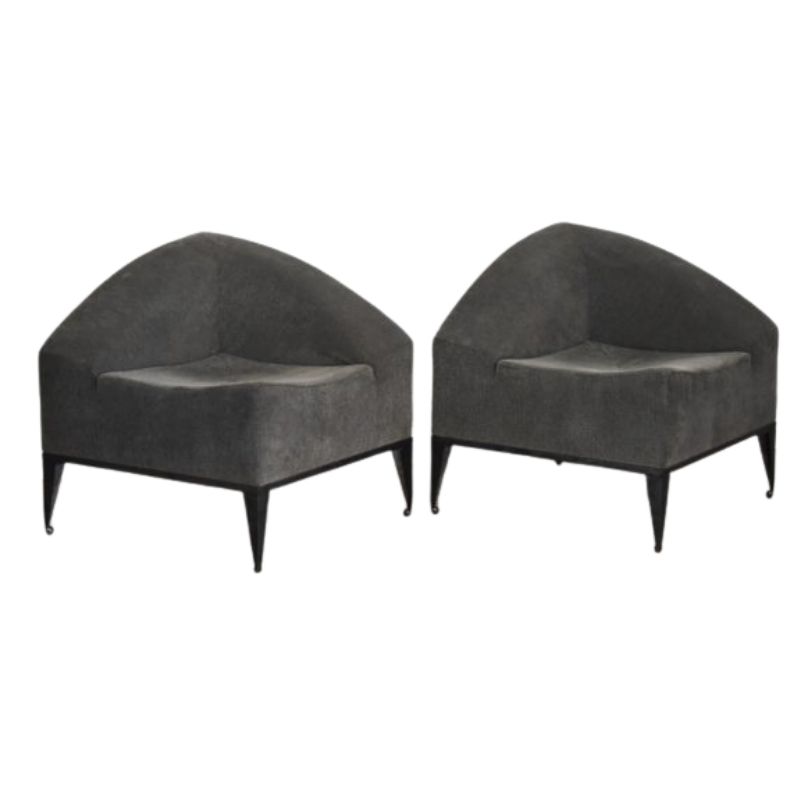 1000€
Molly model designed by Enrico Baleri. Made by Baleri Italia. Delivered in its original fabric, remains in good condition.
More info
Showing 451–495 of 894 results
Scandinavian vintage rug. 188 cm x 141 cm (6.17 ft x 4.63 ft). Flat weave (Röllakan) technique, wool on linen. Traditional floral pattern. Hand-woven in Sweden, 2nd half of 20th century. Monogram-signed M.