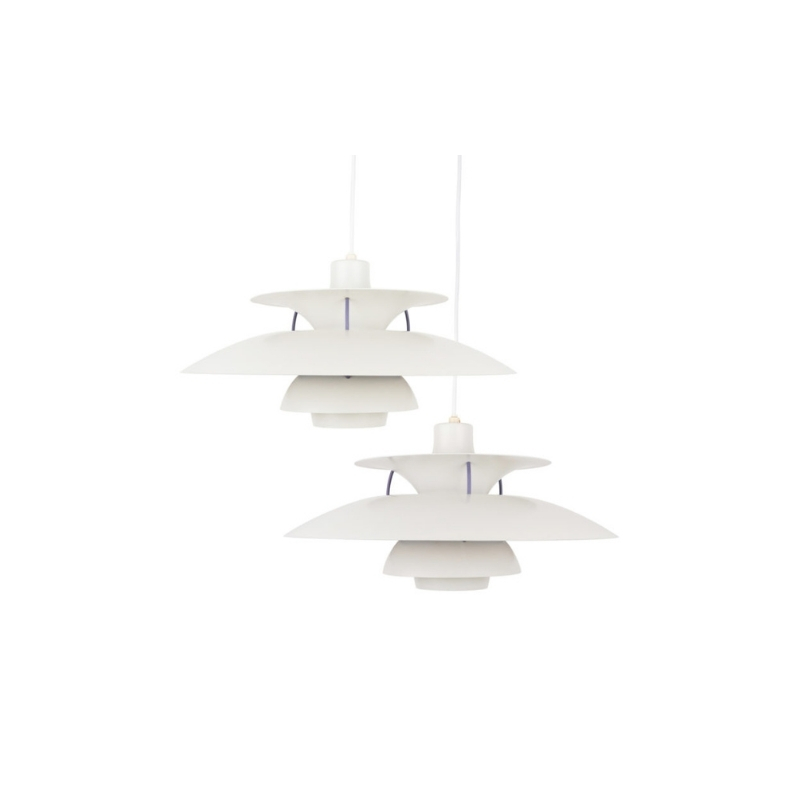 810€
The PH 5 lamp is an icon of Danish design that has gained immense popularity around the world.
More info
Showing 406–450 of 826 results
Beautiful metallurgical, blown glass vase which was handmade. Designed by Pavel Hlava in 1968. Model was originally named The Brain vase. Obviously takes a name after the original, yet a beautiful shape which is supposed to reseble the human brain....