Stockholm Furniture & Light Fair 2020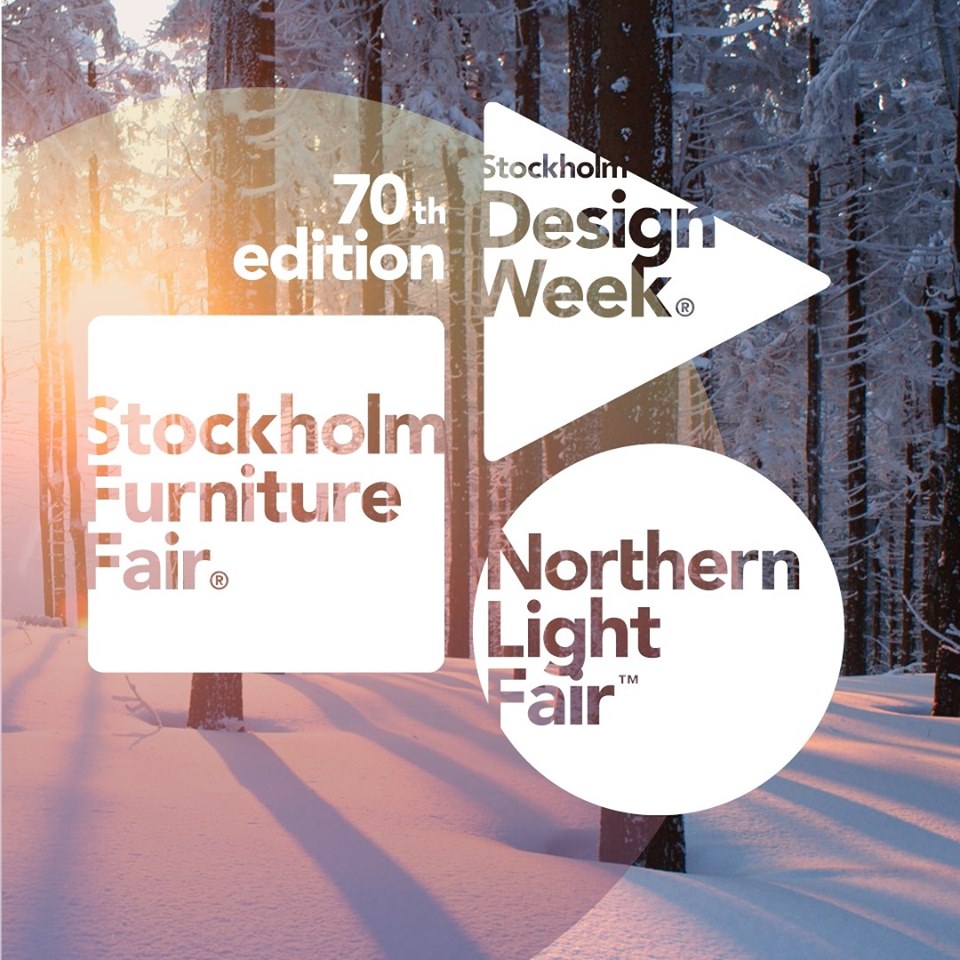 Stockholm Furniture & Light Fair 2020
---
4 February 2020–8 February 2020
---
DETAILS:
Stockholm Design Week
besokarservice@stockholmsmassan.se
+46 8 749 99 00
Mässvägen 1 Älvsjö
---
Stockholm Furniture & Light Fair is the world's leading meeting place for Scandinavian design! Nowhere else in the world will you find as many Scandinavian design companies gathered under one roof. 80% of our 700 exhibitors represent companies from the Scandinavian countries.
The latest trends and new products are unveiled here. For five days in February, our halls are bursting with the best of Scandinavian furniture and lighting design for both public and home environments. We place Scandinavian design in an international context by drawing visitors from an impressive 100 countries!
In order to support and introduce the future of design, we have our platform, Greenhouse, which is the most progressive and international part of the fair. Here unestablished designers and design schools from all over the world display their prototypes.
Everyone in anyway connected to, or interested in, Scandinavian design is here and thanks to the manageable size of the fair it is easy to come into contact with the "right" people – CEOs, designers and up-and-coming stars. If you want to meet the industry, this is the place to be!
Stockholm Design Week is also arranged during the same week as Stockholm Furniture & Light Fair and includes more than 400 design-related events throughout the city.
Dates for the Stockholm Furniture & Light Fair
February 4–8, 2020