Le Monde Nouveau De Charlotte Perriand (Charlotte Perriand's New World)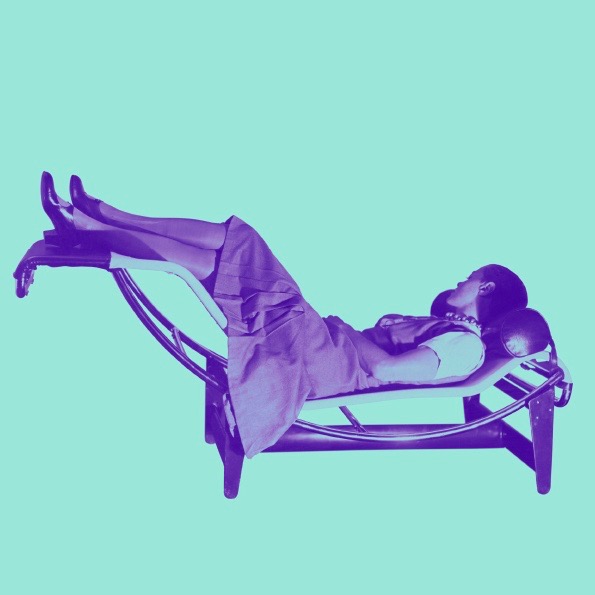 Le Monde Nouveau De Charlotte Perriand (Charlotte Perriand's New World)
---
2 October 2019–24 February 2020
---
DETAILS:
Fondation Louis Vuitton
contact@fondationlouisvuitton.fr
(+33) 1 40 69 96 00
From 11AM to 8PM
8 Avenue du Mahatma Gandhi, 75116 Paris, France
---
On 2 October 2019, the Foundation opens a major exhibition devoted to Charlotte Perriand (1903-1999), a free woman, a pioneer of modernity, one of the leading figures in the world of 20th century design who helped to define a new art of living.
On the twentieth anniversary of her death, the Foundation pays tribute to this architect and visionary creator through an exhibition that addresses the links between art, architecture and design.
The exhibition traces the work of this architect, whose work anticipates contemporary debates on women and the place of nature in our society. It offers the visitor the opportunity to enter into modernity, thanks to reconstructions, scientifically faithful, integrating works of art selected by Charlotte Perriand in order to embody her vision of the synthesis of the arts. Through this exhibition, her work invites us to rethink the role of art in our society: an object of delight, it is also the spearhead of tomorrow's societal transformations.