Interior Design Show Toronto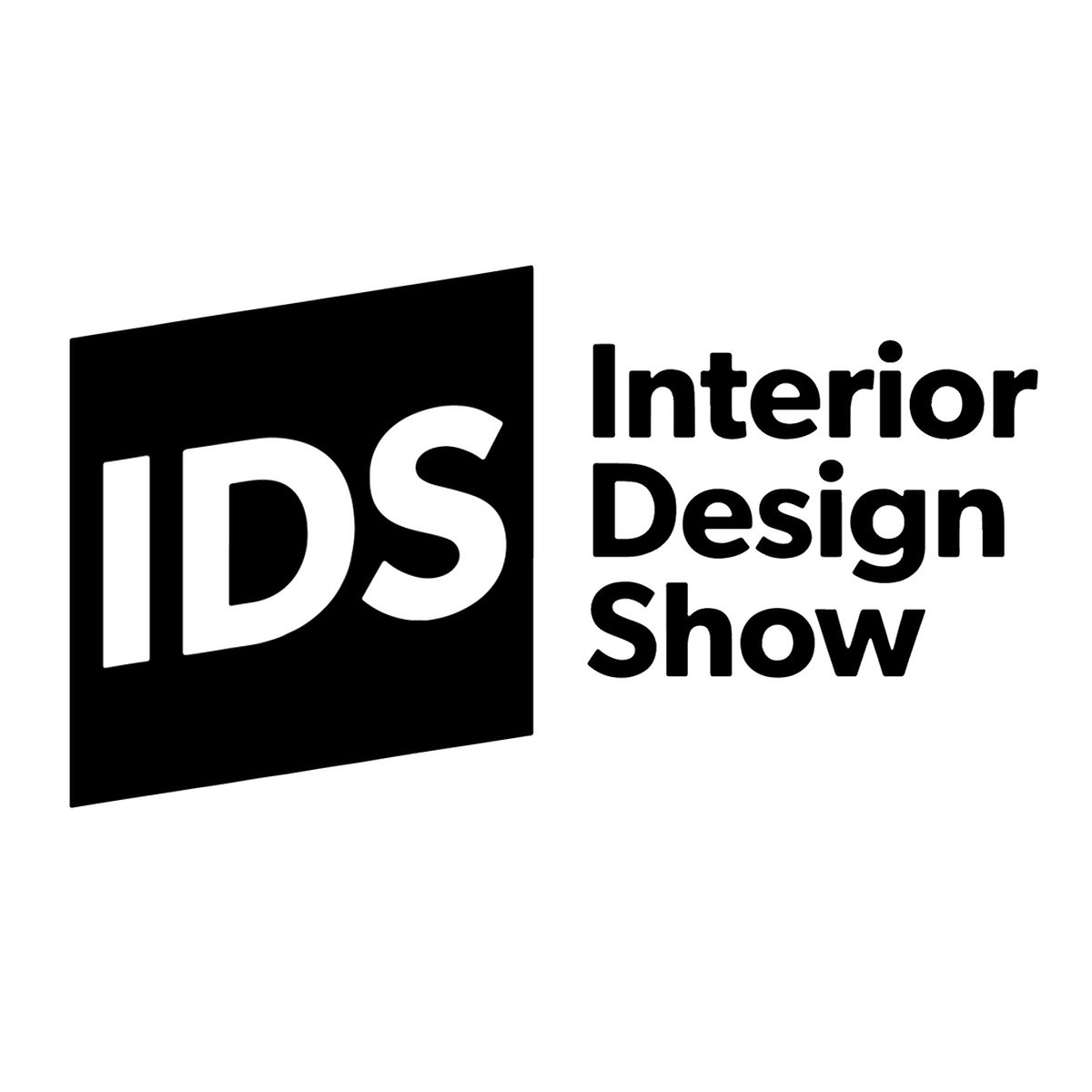 Interior Design Show Toronto
---
16 January 2020–19 January 2020
---
DETAILS:
Metro Toronto Convention Centre
+1 416-960-9030
Thursday, January 16, 10 am - 4 pm    |  Friday , January 17, 9 am - 6 pm   | Saturday, January 18, 10 am - 6 pm   | Sunday, January 19, 10 am - 6 pm   |
222 Bremner Blvd, Toronto, ON M5V 2T6, Canada
---
IDS brings together over 53,000 of the world's leading products, companies and change-makers to inspire and transform the future of design.
Celebrating and promoting design in Canada and across the world, IDS presents the best in design and thought leadership from emerging local designers to international legacy brands. Over the last two decades, design has shifted from the aesthetics of style to a powerful tool for change. This year, IDS looks back at its history and ahead to its future. Hindsight may be 20/20, but at IDS, foresight is our focus.
All Halls Open Thursday and Friday.
Main Floor Halls Open Saturday and Sunday.
Thursday, January 16, 10 am – 4 pm    |  Trade Days  including IDS Contract & IDS Conference
Friday , January 17, 9 am – 6 pm   |   Trade Days including IDS Contract & IDS Conference
Saturday, January 18, 10 am – 6 pm   |  The Globe & Mail Saturday Public Days
Sunday, January 19, 10 am – 6 pm   |   House & Home Sunday Public Days