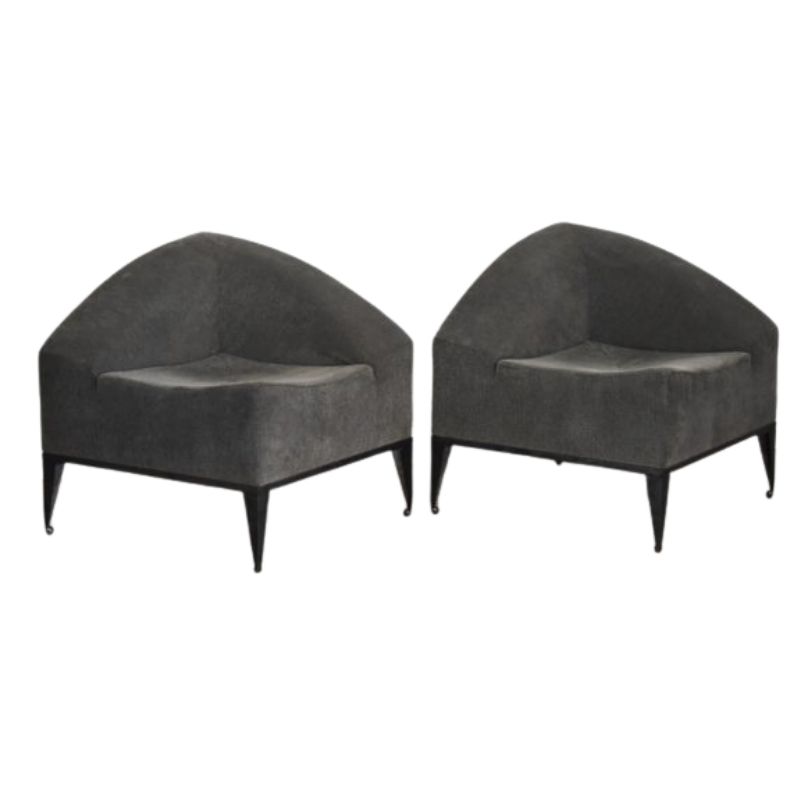 1000€
Molly model designed by Enrico Baleri. Made by Baleri Italia. Delivered in its original fabric, remains in good condition.
More info
Sorry, this product cannot be purchased.
Showing 1–45 of 5927 results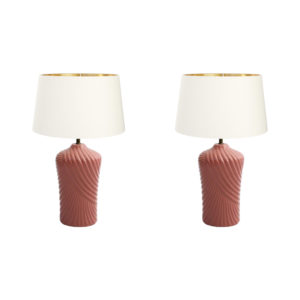 A romantic pair of 1980s pink ceramic table lamps, in the Art Deco style. The ceramic glazed body has a ridged cross neck wrap, which leads to the light fixture. They would be a great addition to any room and...