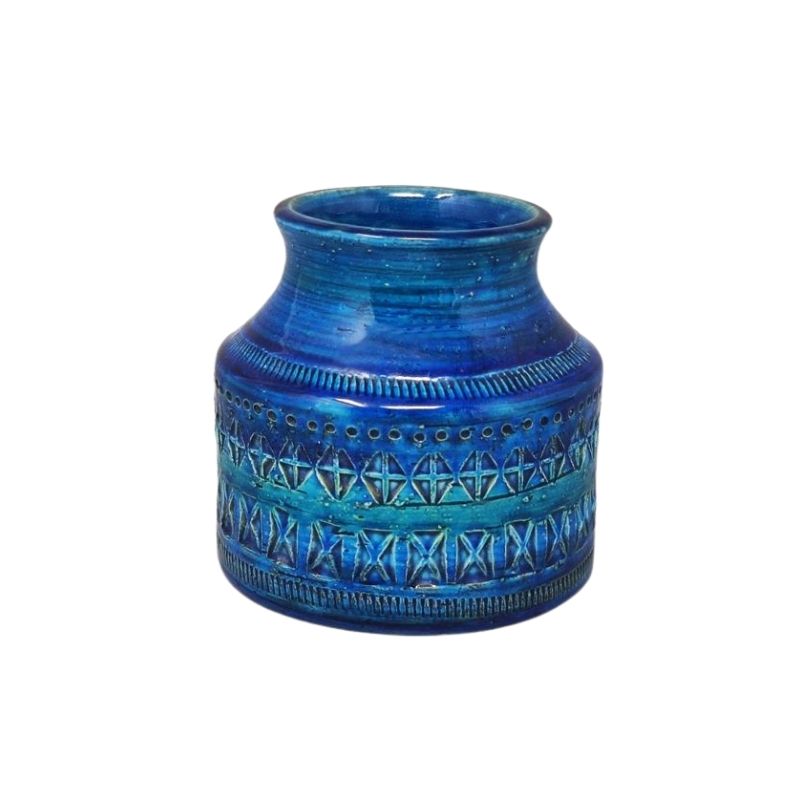 310€
Stunning Bitossi vase from the "Blue Rimini" Collection by Aldo Londi, 1960s.
More info
Showing 4186–4230 of 4557 results
Charming and elegant, this watering can comes from Czechoslovakia from the era of functionalism. Design shows strong Industrial lines and functionality. It is probably still fully functional, but serves more decorative purpose these days. Made fully of metal, completely rusted...