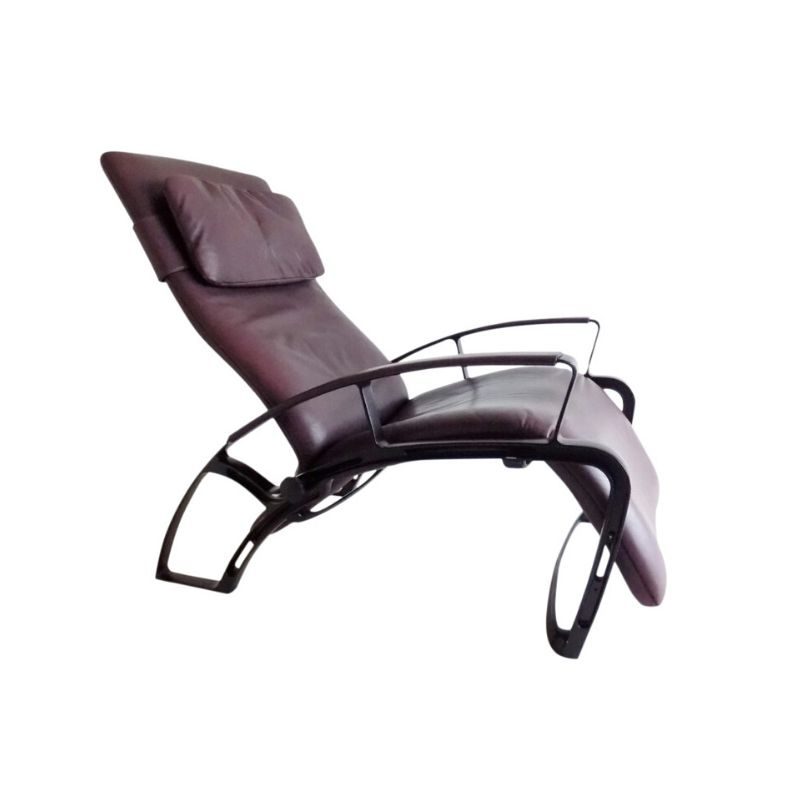 1395€
Porsche IP84S chair for Interprofil 80s classic. This lounge chair impresses with its aubergine color and excellent condition, offering a high level of seating comfort. Offer a Porsche!
More info
Showing 3466–3510 of 3683 results
There's Orrefors, there's Johansfors, there's Kalmar. High end luxury, expensive in their day, tasteful, retailed in all the right places, don't be asking the price… Now fully appreciating exactly what we are looking at, time to contemplate. Fine mid-century Scandinavian...